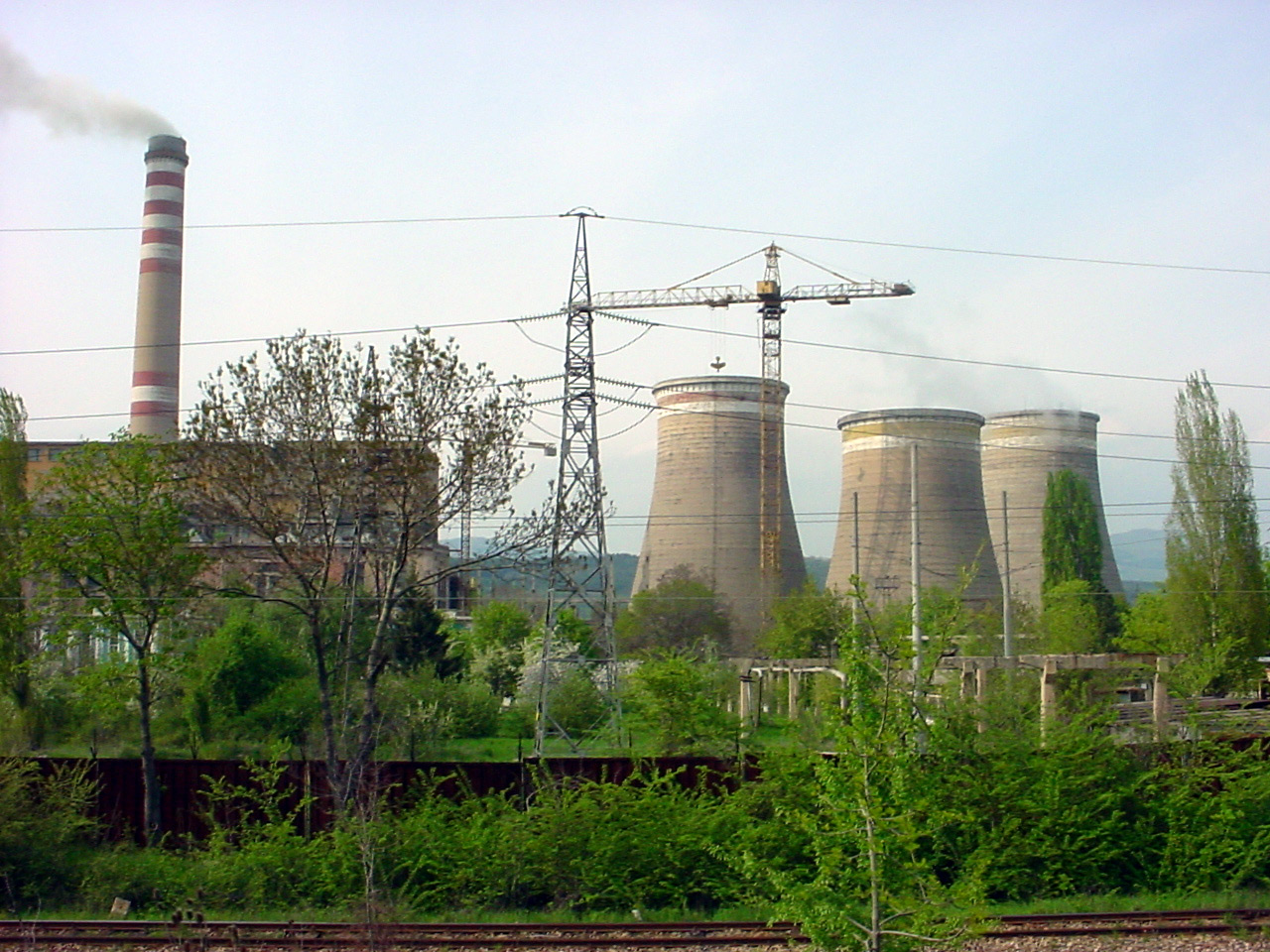 Sofia, August 12, 2015/ Independent Balkan News Agency
By Clive Leviev-Sawyer of The Sofia Globe
Bulgaria's Energy Ministry will not seek any dividend from the Bulgarian Energy Holding (BEH) for 2014, using the money instead to bolster the group's equity capital as it seeks to borrow money to pay back debts owed by its electric utility subsidiary to two power plants owned by US private investors, reports in Bulgarian media said on August 12, citing filings with the country's trade register.
According to the reports, the ministry was due to receive 239.5 million leva, or about 122.4 million euro, in dividend from BEH, the umbrella structure set up by Bulgarian government in 2008 to consolidate state-owned companies in the energy industry.
BEH is currently seeking to borrow at least 800 million leva for its subsidiary NEK, the state electric utility, which needs the money to pay back the debts owed to AES Maritsa Iztok 1 and ContourGlobal Maritsa Iztok 3 power plants as part of an agreement under which the two coal-powered plants would reduce the price at which they sell electricity to NEK.
BEH is expected to get a lower interest rate on the loan than debt-ridden NEK and the equity hike would further improve the terms of the loan deal, news website Mediapool.bg said.
Bulgaria signed the 25-year contract with the two power plants in June 2001 as an investment incentive with AES and US firm Entergy (which sold its majority stake in Maritsa Iztok 3 to Italy's Enel in 2003, which in turn sold the plant to ContourGlobal in 2011), which took on the costs of modernising the power plants.
In recent years, the two contracts have been increasingly often blamed for the high price of electricity in Bulgaria, which prompted the utilities regulator to intervene last year, asking NEK to begin talks with the two power plants to renegotiate the terms of their long-term electricity purchase contracts.
The agreement signed in April envisioned a reduction of 17 per cent in the price of bought from ContourGlobal Maritsa Iztok 3 and 14 per cent in the price of electricity bought from AES Maritsa Iztok 1. It was at that time that Energy Minister Temenouzhka Petkova said that BEH would take on a loan to pay NEK's debts to the two power plants, with a binding agreement between the utility and the two plants expected to be signed in the third quarter of 2015.