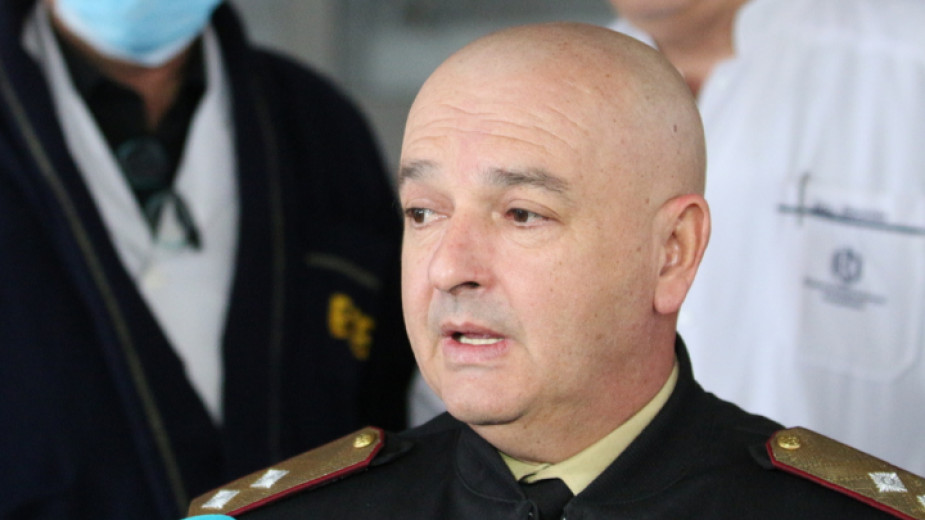 Regardless of which hospital in the country has been diagnosed with coronavirus, the hospital continues to operate. The Pirogov hospital will not be the only one, Ventsislav Mutafchiiski said.
We still have 7 cases awaiting the results of the coronavirus tests and we wait until noon. 49 of the patients, associated with confirmed cases of coronavirus, were isolated and were housed in an inpatient clinic of Pirogov, which is housed in a separate building. Thirty people remain in this clinic and undergo coronavirus tests. All doctors who care for patients with coronavirus are in contact, but they cannot remained isolated because there is no one to take care of them, Mutafchiiski added.
"It doesn't matter which hospital, patients are in wards, separate from the rest of the patients and isolated, strict hygiene measures are applied, and the presence of strangers, including you, is undesirable", Mutafchiiski told the media. Pirogov remains in operation, the traumatists, the surgeons, which is the power of Pirogov, continue to work, as well as the pediatric clinics", Mutafchiiski stressed.
Earlier this morning, the first international truck from Turkey arrived with anti-coronavirus equipment at the Kapitan Andreevo checkpoint. Protective uniforms and masks arrived from Turkey, following an agreement by the Bulgarian Prime Minister with the Turkish President during his last visit to Turkey.
Today's truck reportedly transported 100,000 uniforms, 100,000 glasses and 50,000 masks to Bulgaria, sufficient to meet the needs of emergency services, border guards and specialties. Supplies according to Deputy Minister Penkov will last for at least two months until domestic production of protective equipment begins./ibna