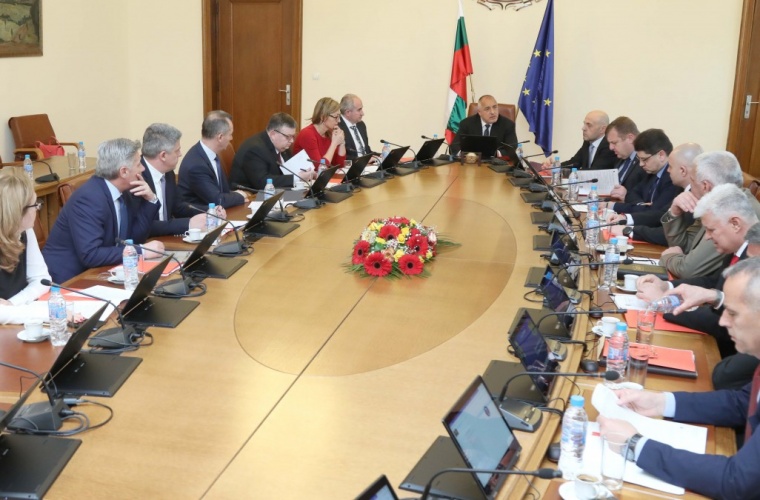 After two months, due to the state of emergency for the fight against coronavirus, the parliamentary audit of the Cabinet returns to the Bulgarian National Assembly with a physical presence.
Two Ministers present at the National Assembly will answer questions posed by the parliamentary audit process.
In the past two months, ministers have been responding in writing to MPs' questions, as it had been decided to follow the rules of social distancing as an incentive for citizens to keep their distance and avoid congestion.
At today's meeting of the Parliamentary Audit Committee, the Ministers of Regional Development and Public Works, Petya Avramova, will answer questions./ibna