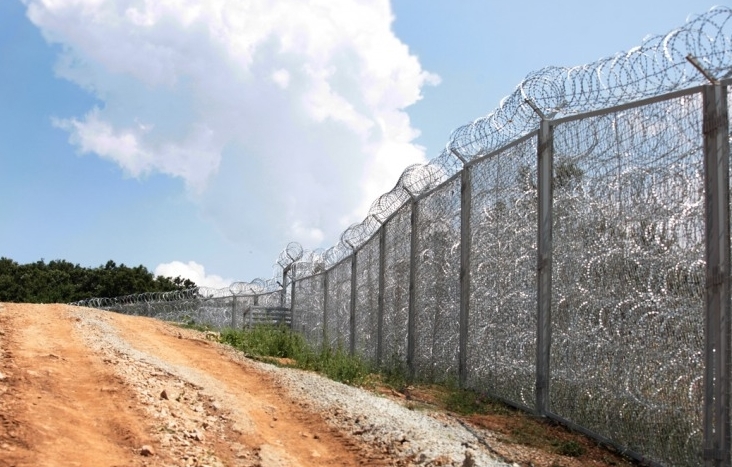 By Clive Leviev-Sawyer of the Sofia Globe
Bulgaria could face an even greater inflow of refugees in the coming months, following intensified fighting in Iraq in recent weeks, the country's caretaker Foreign Minister Daniel Mitov said on August 19.
Speaking to Bulgarian National Radio (BNR), Mitov said that Iraq's geographic proximity to Bulgaria – with only Turkey in between the two countries – could mean that Bulgaria would bear the brunt of the new wave of displaced persons moving towards the European Union.
He said that the number of refugees heading towards Bulgaria could be double or triple the size of the migrant wave from Syria, which hit Bulgaria in the second half of 2013. An estimated more than 10 000 people entered Bulgaria, many of them illegally, since last summer.
"There is a risk of a refugee wave, there is the risk of terrorism imports. On the side of the Islamic State, there are fighters recruited in Europe, from the entire Middle East and North Africa. There is a need for very close cooperation between all the countries, in the region," Mitov said.
He blamed the indecisive actions by Western powers in Syria for the escalation of hostilities in Iraq. "The reaction was late, but better to react now to push back the Islamic State fighters, and afterwards find ways to isolate them and confront them, including on Syrian territory," he said.
Mitov's comments come only a day after he said that Bulgaria has not been asked to provide military aid to Iraqi security forces and Kurds fighting jihadists from the Islamic State (Isis) movement. Several EU member states – including Germany, France, the UK and Czech Republic – have announced plans to arm Iraq's security forces, which have struggled to contain Isis insurgents.
"It there is an official request, then we shall have to discuss it and see whether we can contribute and how. This concerns us directly because we will have difficulties with the refugee flow. The crisis [in Iraq] directly affects our national security."
Mitov made the same points at last week's EU foreign ministers meeting, called to discuss the "severe deterioration of the security and humanitarian situation in the country."
After the meeting, Mitov said that "the crisis in Iraq is going beyond the humanitarian dimension and directly threatens the security of the EU external borders, including Bulgaria, with its high refugee potential."
(Wire fence, built by Bulgaria on its border with Turkey to discourage refugees from entering the country. Photo: Bulgaria Defence Ministry.)