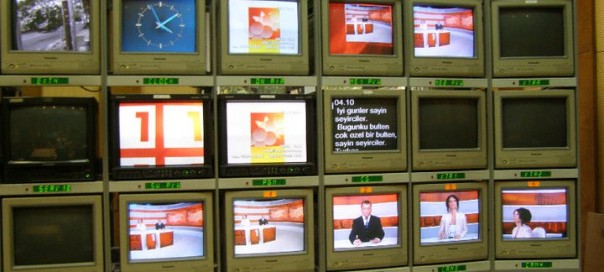 More than 14 years after they began, news bulletins in Turkish on public broadcaster Bulgarian National Television (BNT) are again the subject of controversy.
The bulletins, broadcast once daily in the afternoons from Monday to Friday, frequently have been the target of protests by ultra-nationalist groups.
Volen Siderov's far-right ultra-nationalist Ataka minority party has picketed the headquarters of BNT in recent years, objecting to bulletins in Turkish, which his party associates with the centuries of Ottoman rule of Bulgaria and the alleged neo-Ottomanism of today's government in Ankara.
But now matters have taken a new twist after the coalition government deal which returned centre-right GERB leader Boiko Borissov to power as Prime Minister relies in part on support for votes in Parliament from the nationalist Patriotic Front (PF) – which also is opposed to news in Turkish on national television.