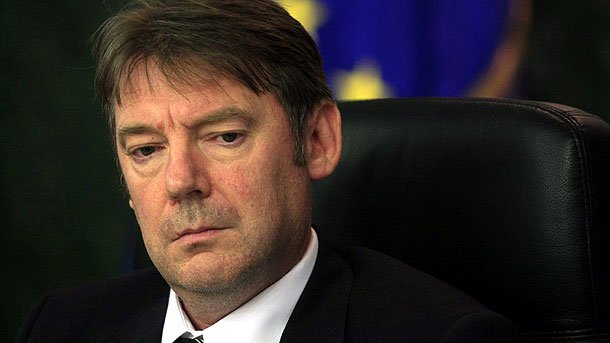 By Clive Leviev – Sawyer of The Sofia Globe
Twelve Syrian asylum seekers are to be expelled from Bulgaria, the head of the country's State Agency for National Security said on October 22.
SANS head Vladimir Pisanchev told local media that some of the expulsions were for purely criminal behaviour but declined to say whether others were associated with extremist Islamic groups, because investigations are continuing.
Pisanchev's statements come against a background of what the government has described as a steady and rising tide of refugees in Bulgaria, with about 40 per cent of the current number of refugees coming from Syria.
Some opposition politicians and sections of the Bulgarian media have made much of the possibility that extremists could seek to infiltrate Bulgaria in the guise of refugees.
Bulgaria's Cabinet held a special meeting on October 21 on the refugee issue. Interior Minister Tsvetlin Yovchev and Defence Minister Angel Naidenov, speaking after the Cabinet meeting, described the refugee situation as currently the largest threat to national security.
Pisanchev said that it was an exaggeration to speak of "creeping Islamisation" of Bulgaria or of an imminent danger but said that the situation was being monitored carefully.
Among the measures approved by the Cabinet was the placing of "risky" refugees at closed centres, as well as expedited deportations of illegal migrants who could pose a risk to Bulgaria's national security.