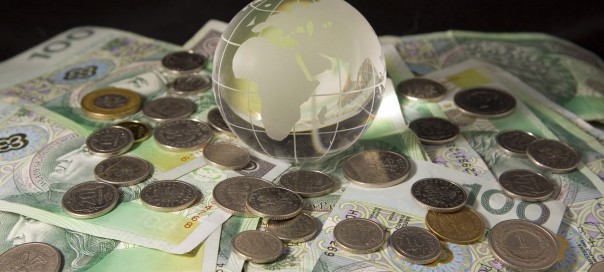 Sofia, January 7, 2016/Independent Balkan News Agency
The economies of the western part of the Europe and Central Asia region, which includes Bulgaria, Romania, Turkey and the Western Balkans, should grow moderately in 2016, buoyed by recovery in the euro zone, according to the latest World Bank's Global Economic Prospects report, released on January 6.
The World Bank said that it expected Bulgaria's economic growth in 2015 to come in at 2.9 per cent, an increase of 1.8 per cent from the Bank's June 15 forecast.
It forecast economic growth in Bulgaria at 2.2 per cent in 2016 (an increase of 0.2 per cent from the June 2015 forecast), at 2.7 per cent in 2017 (unchanged from June 2015) and 2.8 per cent in 2018.
In its comments on the Europe and Central Asia region, the World Bank said that it saw growth as projected to rise to three per cent in 2016 from 2.1 per cent in the year just ended as oil prices fall more slowly or stabilise, the Russian Federation's economy improves, and Ukraine recovers.