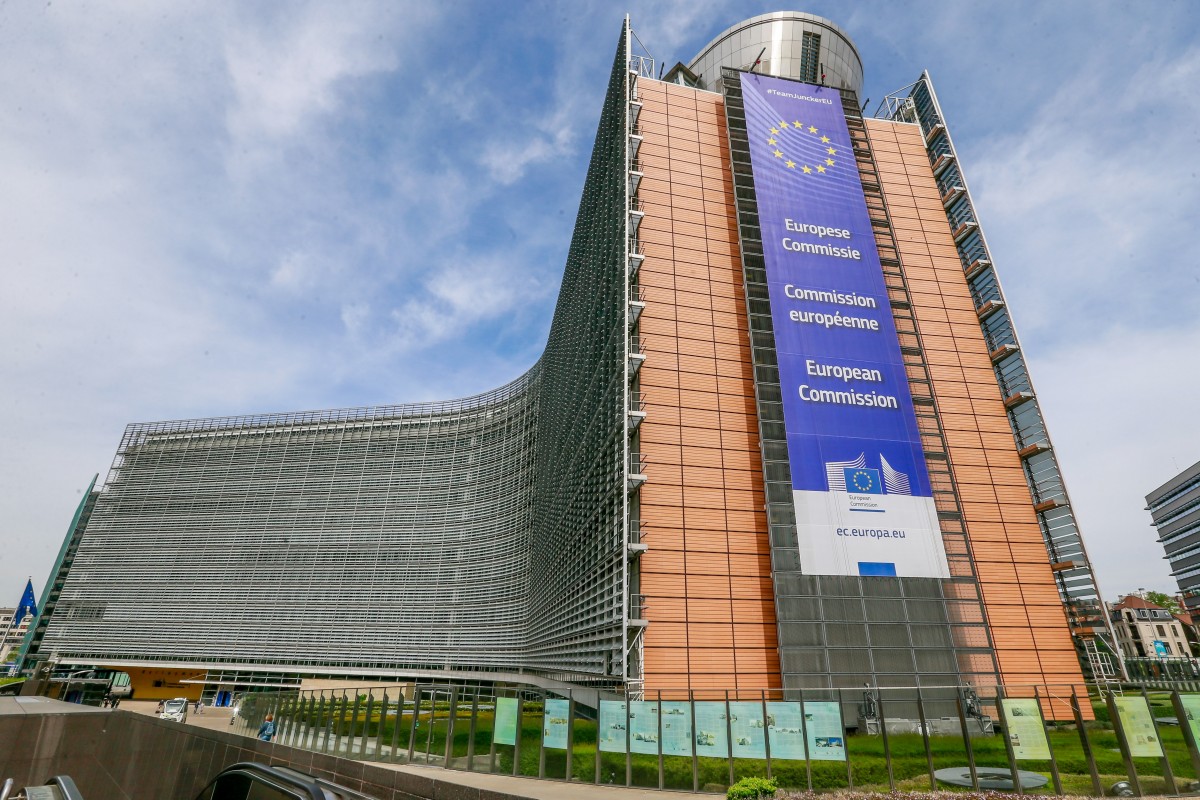 The European Commission has approved a 1.5 billion leva (around € 770 million) wage subsidy for Bulgaria to maintain employment in the areas most affected by the restrictive measures introduced due to the coronavirus pandemic. The subsidy was approved under the provisional framework for state aid approved by the Commission on 19 March 2020 and amended on 3 April 2020.
Bulgaria has informed the Commission, in relation to the Provisional Framework, of the salary subsidy regime that will allow Bulgarian authorities to fund 60% of employees' salaries (including employer's social security contributions) in companies that have been negatively affected by the pandemic, which without assistance would be forced to reduced their staff. The measure is limited to businesses operating in areas most affected by the current public health crisis, such as retail, tourism, passenger transport, culture, sports, leisure and more.
The Commission found that the Bulgarian system complied with the interim framework. In particular, the measure will offset the costs of companies' fees operating in areas particularly affected by the coronavirus pandemic, provided they are committed to retaining permanent staff without assistance, with the amount of aid being in accordance with the 80% threshold allowed by the interim framework, with the subsidy scheme complying with the maximum duration of twelve months.
The Commission therefore concludes that this measure is necessary, appropriate and proportionate, in order to overcome serious difficulties in the economy of a Member State in accordance with Article 107 (3) and under the terms set out in the Provisional Framework./ibna