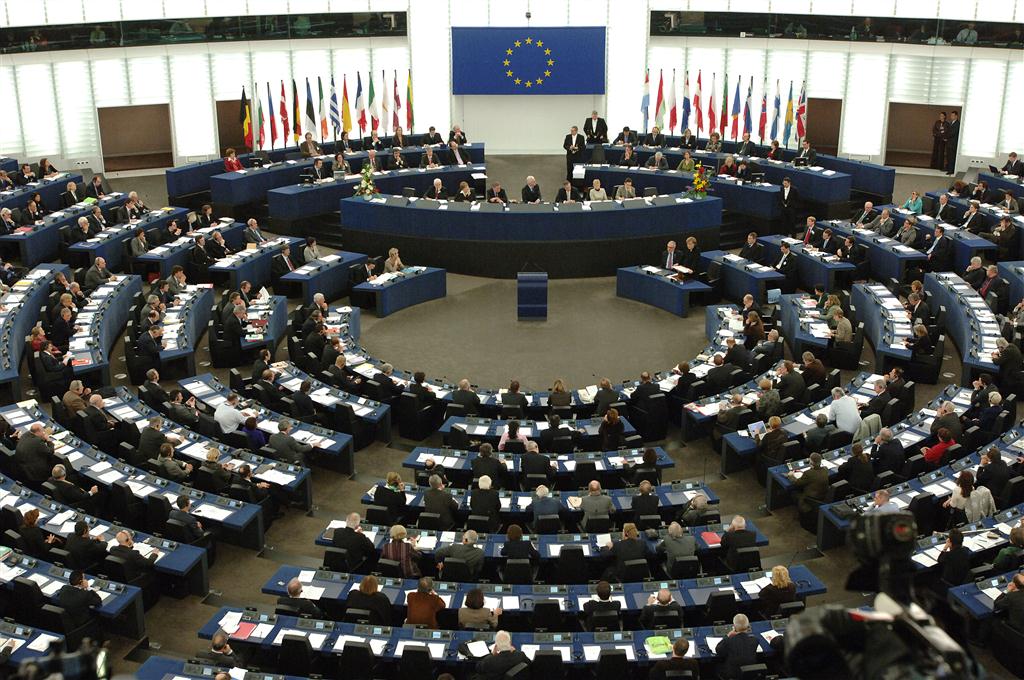 The European Parliament fully supports the abolition of the Cooperation and Verification Mechanism (CVM) for Bulgaria, according to GERB MEP Emil Radev, a member of the European People's Party.
According to Radev, just hours ago, that opinion was sent by letter from EP President David Maria Sasoli to European Commission President Ursula von der Layen. Thus, the European Parliament has paved the way for the permanent abolition of the CVM for Bulgaria.
"All major political forces explicitly supported the lifting of the Cooperation and Monitoring Mechanism for Bulgaria," said Emil Radev, thanking his colleagues from the Bulgarian delegation to the European Parliament, who worked with them to lift the mechanism. "We are working together on other important issues, such as Bulgaria's entry into the Schengen zone and we see that when we act together, protecting our country's interests, we succeed", Radev said.
He also explained that before the monitoring mechanism for Bulgaria is finally decided on, the EC also awaits the Council's opinion. Radev predicts it will be a fact in January.
What is the Cooperation and Verification Mechanism?
When they joined the EU on 1 January 2007, Romania and Bulgaria still had progress to make in the fields of judicial reform, corruption and (for Bulgaria) organised crime. The Commission set up the Cooperation and Verification Mechanism (CVM) as a transitional measure to assist the two countries to remedy these shortcomings./ibna