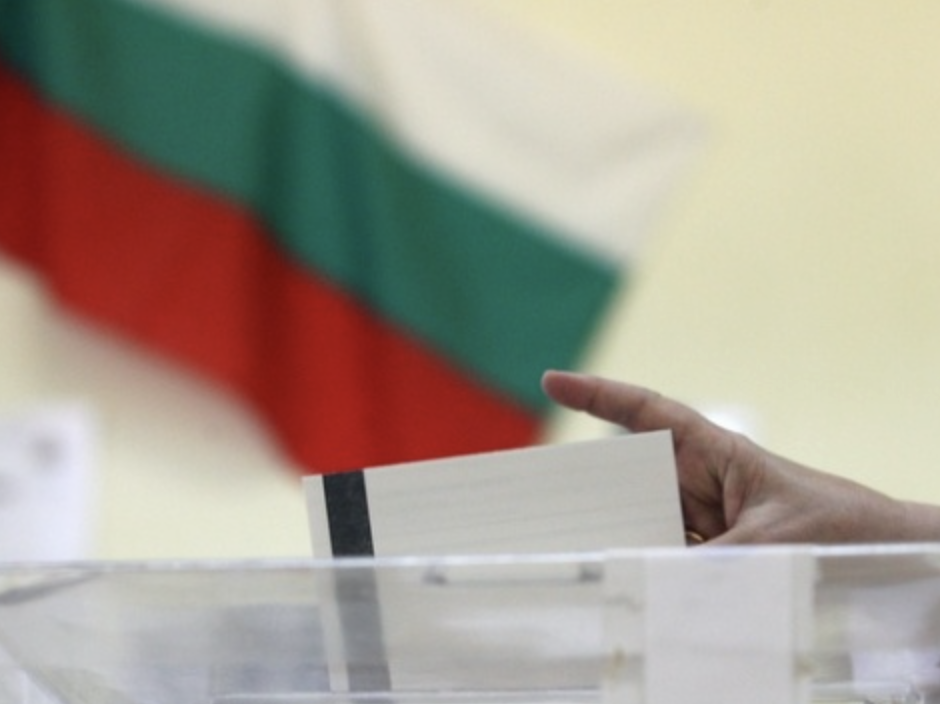 The election campaign for the parliamentary elections starts on March 5 and will last until April 2.
The elections will take place on April 4, 2021. There are 6,732,316 Bulgarian citizens eligible to vote. A total of 30 parties and coalitions have been registered for the elections. These are the first parliamentary elections since 2009, which are regular, not snap. Also, for the first time, in all polling stations where there are more than 300 voters, there will be the possibility of voting by mechanical voting.
According to the Central Electoral Commission on March 2, the dominant parties are GERB-SDS in 28th place, the Socialist Party in 4th, VMRO in 1st, Ataka in 7th, the Movement for Rights and Freedoms in MRF in 9th.
These are the first elections to be held in Bulgaria under a coronavirus pandemic and this is largely a challenge. And one of the main questions will be the turnout, which will greatly affect the final result of these elections.
GERB-SDS-led Prime Minister Boyko Borissov will head the list in Sofia and Plovdiv, as will Socialist Party leader Cornelia Ninova.
Traditionally, VMRO President Krassimir Karakachanov will head the list in Pleven, but also in Varna. MRF leader Mustafa Karaday will be a candidate in Kardzhali, where Parliament Speaker Tsveta Karayancheva will also be a candidate./ibna