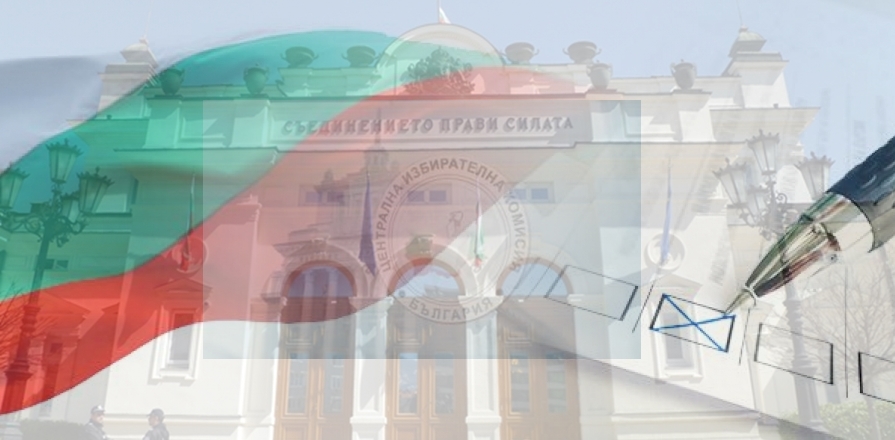 There will be a total of 371 polling stations in 70 foreign countries for Bulgaria's March 26 2017 early parliamentary elections, the Foreign Ministry in Sofia said on March 21.
More than 45 000 notifications of intention to vote in a foreign country were submitted, the largest number from Bulgarian citizens in Turkey, 19 000.
There were more than 5300 from the United Kingdom and more than 3000 from Spain.
Ballot papers have been delivered to a third of the polling stations so far.
More than 2000 people will participate in the sectional committees. Of these, more than 1200 are representatives of Bulgarian communities abroad.
While a limit of 35 polling stations applies to non-EU foreign countries, Bulgarians in Germany will be able to vote only at the embassy and consulates because of German law on election processes by foreign countries.
In an open letter, representatives of Bulgarians abroad have called on the Foreign Ministry to ask the German authorities why this limitation is in place and whether Bulgarian nationals are being treated differently from other EU citizens.
Members of the Bulgarian diaspora in Germany said that in Turkey's April 16 referendum, citizens of Turkey would be able to vote at polling stations other than at the premises of diplomatic missions.
In December 2016, Romanian citizens voted in towns where there were no consulates, according to the letter.
The letter alleged that the note asking Germany for permission to open polling stations had missed the deadline, and asked the Foreign Ministry the reasons for the delay./IBNA