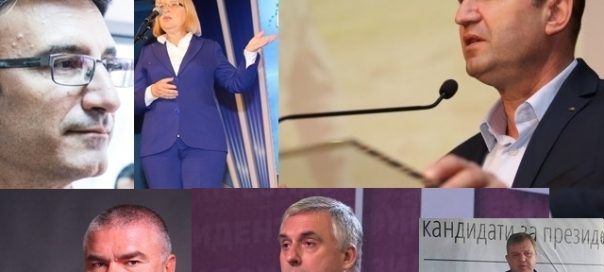 Perhaps Bulgaria's lawmakers, who have made amending the Electoral Code something of a hobby, should in future write their revisions to the law in pencil, and arrange state subsidies for erasers.
As the week ended on October 16, the focus of the presidential election campaign was much less on what may pass for the issues in that campaign than on the law by which it will be conducted.
It was a week that had seen the latest challenge in the Supreme Administrative Court to the Central Election Commission's decision on "media packages", as the CEC was accused of exceeding the remit conferred on it by statute; a week that saw concerns that the "I don't support anyone" box on the ballot paper could, in the way they would be counted, render the elections invalid; and a week that saw the law by which the CEC had decided on polling stations abroad headed for a Constitutional Court challenge.
Parliament went into recess until the presidential elections, though that vote was short-lived as it was called back at the insistence of Prime Minister Boiko Borissov, whose GERB party was trying to dig itself out of the damage caused by the Electoral Code controversies, in particular the "I don't support anyone" contretemps./IBNA