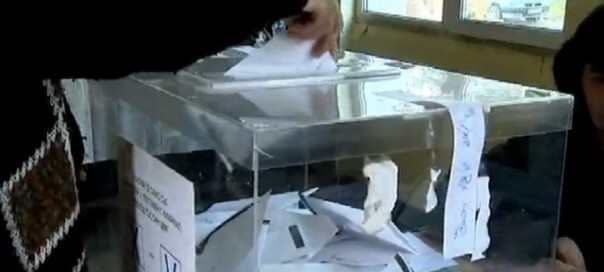 Sofia, October 28, 2015/Independent Balkan News Agency
These are the official results of the October 25 2015 first round of mayoral elections in Bulgaria's 10 largest cities and towns by population, with 100 per cent of ballots counted, as announced by the Central Election Commission.
In five of the 10 largest cities and towns, run-offs will be held on November 1 between the two candidates with the largest shares of votes in the first round. At the second round, a simple majority will be enough to win.
In the five cases of first-round victories in this list of the "top 10", all went to candidates nominated by Prime Minister Boiko Borissov's GERB party.
In the case of each city and town, this list includes the two candidates with the most votes, irrespective of a first-round victory or a run-off, and omits other candidate mayors