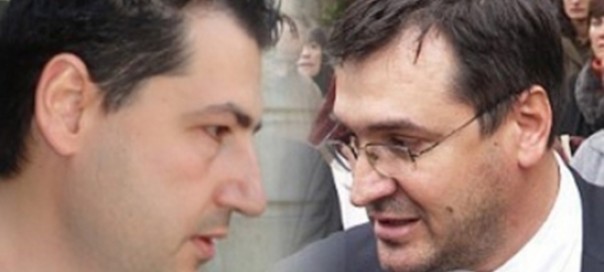 Sofia, October 27, 2015/Independent Balkan News Agency
Bulgaria's second city Plovdiv will be a major political background, with the city the largest in the country to go to a November 1 second round in mayoral elections – and with the stakes high for Ivan Totev, mayor since 2011.
Totev is the candidate of Prime Minister Boiko Borissov's party, GERB. Taking Totev's scalp would be a victory of symbolic significance for parties vanquished by GERB in other major cities, and spoil GERB's hopes of holding the mayoral chairs in all Bulgaria's major cities.
Up against Totev is Slavcho Atanassov, a former mayor who is the nominee of the nationalist Patriotic Front, made up of the National Front for the Salvation of Bulgaria and Krassimir Karakachanov's VMRO.
The November 1 2015 vote will be a rematch for Totev and Atanassov.
In the 2011 mayoral elections in Plovdiv, there were 16 candidates in the first round. At the first round, Totev got 35.52 per cent and Atanassov 25.48 per cent. Totev's second-round victory was narrow – 50.84 per cent (70 871 votes) to Atanassov's 49.16 per cent (68 533).
In the October 25 2015 mayoral elections in Plovdiv, there were again 16 candidates. With an official final result pending, but with the number of votes counted by 3pm on October 26, Totev was seen as having got something close to 39.5 per cent and Atanassov just more than 21 per cent.
As voters in Plovdiv are asked to return to the polls to decide who will be mayor, much will ride on overt or informal declarations of support from the candidate mayors, and their parties and coalitions, knocked out at the first round. Further, there is obviously no guarantee that the electorates of the failed mayoral candidates will take their advice how to vote – or whether to vote at all.