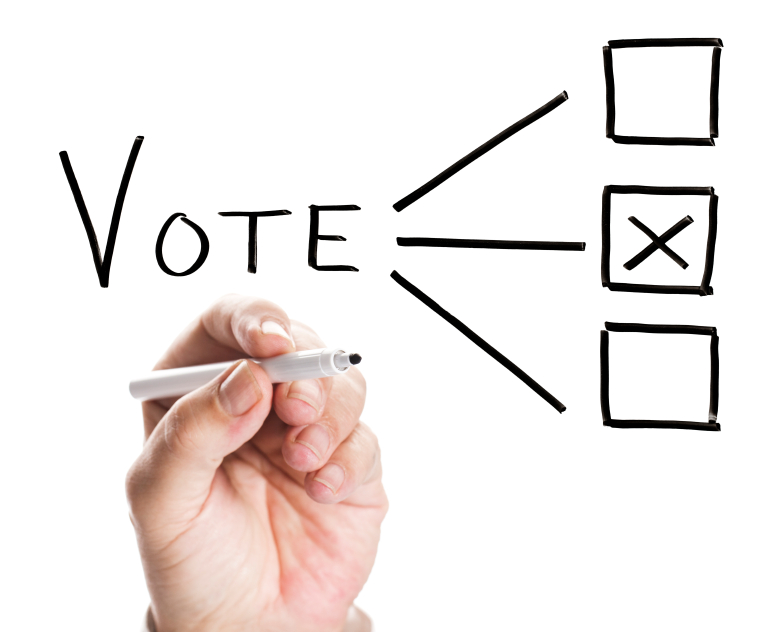 The petition for a referendum on electoral rules in Bulgaria fell short of the 500 000 signatures needed to put the issue on Parliament's floor, Bulgarian mass-circulation daily Trud reported on May 16, quoting the findings of the Civil Registry's check into the authenticity of the signatures.
The initiative committee in support of the referendum collected 561 528 signatures in a month and submitted the petition in early March – making it procedurally possible to hold a referendum at the same time as the May 25 European Parliament elections in Bulgaria.
Such an outcome was unlikely from the start, however, given the ruling axis' opposition to the referendum – the socialists and the predominantly ethnic Turk Movement for Rights and Freedoms (MRF) would not welcome any increase in the voter turnout, the government's critics say, given the continued strong opposition to the cabinet headed by Plamen Oresharski, as evidenced by opinion polls.
The Civil Registry's check found that 108 286 signatures on the petition were invalid – the bulk because they contained incorrect personal ID numbers, while others had mistaken addresses and some appeared on the petition more than once, Trud reported.