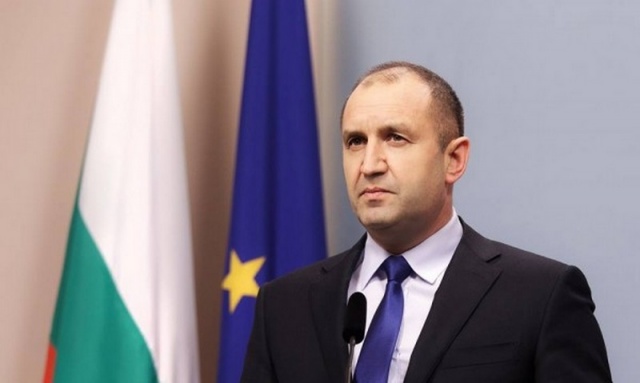 Bulgarian President Rumen Radev, commenting on the fact that the country has been declared in a state of emergency because of the coronavirus epidemic, he said: "The coronavirus pandemic is testing our society. Strict measures are needed to ensure the highest value – the health and life of Bulgarian citizens. But because of their competence, their legitimacy and the way they are adopted and implemented depend not only on effectively overcoming the crisis, but also on developing as a democratic and prosperous state. The restriction of rights must be clearly justified and commensurate with the threat, excluding administrative arbitrariness.
"Along with strict restrictions, a package of economic and social measures is also required. Without this, the health crisis will rapidly develop into an economic one and will have a greater impact on the socially weaker and small and medium-sized enterprises, which provide employment to a large proportion of Bulgarians", according to the Bulgarian President.
"I believe that Bulgarian citizens will show rational and self-discipline in this critical situation and will not succumb to panic. It is the responsibility of the citizens to tackle the problem quickly", Radev notes.
Finally, the President called on citizens to support doctors and healthcare professionals in their difficult and responsible public mission./ibna