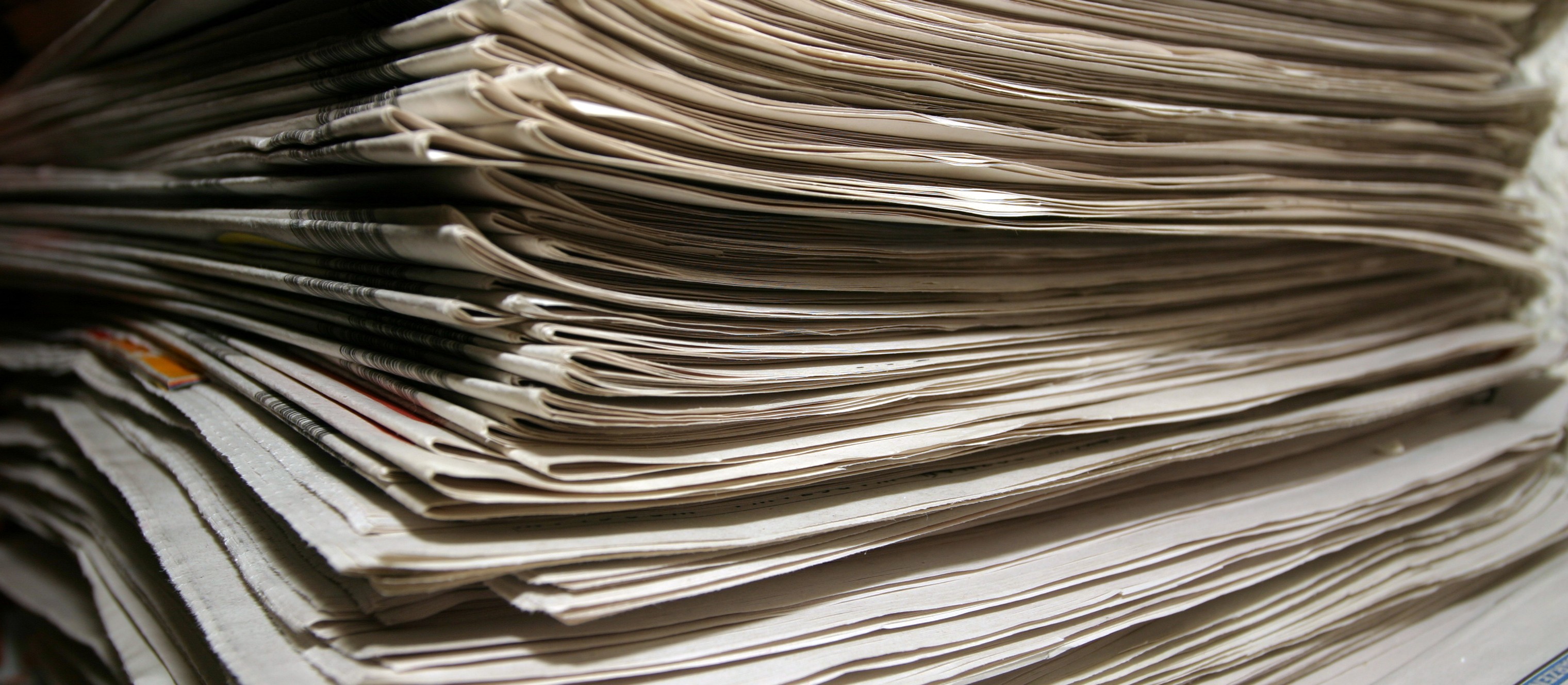 Sofia, February 12, 2015/ Independent Balkan News Agency
By Clive Leviev-Sawyer of The Sofia Globe
Bulgaria has dropped yet again in Reporters Without Borders' annual world press freedom index, falling six places to 106th place out of the 180 countries ranked – and again rating bottom out of all the countries in the European Union.
Bulgaria has fallen in the RSF World Press Freedom index every year since 2007, ironically the same year that it joined the EU.
RSF said that the demonstrations and acts of violence against journalists that marked 2013 in Bulgaria had been followed in 2014 by a wave of panic triggered by wrongdoings in the banking sector.
In response to the public's loss of confidence in their banks, the government rushed through a law turning the banking sector into a fortress, RSF said.
"The Financial Oversight Commission, a government agency, has in practice been turned into a media cop."
Imposing fines and ordering journalists to reveal their sources, it clearly betrays a government desire to silence media that dare to point out problems in banks and the regulatory system, RSF said.
A few countries in the region of central and south-eastern Europe ranked lower than Bulgaria: Montenegro (114), Macedonia (117), Ukraine (129), Turkey (149) and Russia (152).
Top of the RSF 20015 list, as so often, are three Scandinavian countries: Finland, which has been in first place for five years in succession, followed by Norway and Denmark.
At the other end of the scale, Turkmenistan, North Korea and Eritrea, in last place, were the worst performers.
RSF said that the 2015 World Press Freedom Index highlights the worldwide deterioration in freedom of information in 2014.
"Beset by wars, the growing threat from non-state operatives, violence during demonstrations and the economic crisis, media freedom is in retreat on all five continents."
The indicators compiled by Reporters Without Borders are incontestable, RSF said. "There was a drastic decline in freedom of information in 2014."
Two-thirds of the 180 countries surveyed for the 2015 World Press Freedom Index performed less well than in the previous year.
The annual global indicator, which measures the overall level of violations of freedom of information in 180 countries year by year, has risen to 3,719, an eight per cent increase over 2014 and almost 10 per cent compared with 2013. The decline affected all continents.
The European Union-Balkans region is in the lead by far, but nonetheless recorded the biggest fall between the 2014 and 2015 editions, RSF said.
"This disturbing trend reflects a two-fold phenomenon: the excesses of some member countries on the one hand and the inability of EU mechanisms to contain them on the other."
Separately, in its most recent report, "Freedom in the World 2014", Freedom House said that Bulgarian media had become more vulnerable to political and economic pressures as some foreign media firms withdraw from the struggling market and domestic ownership becomes more concentrated.