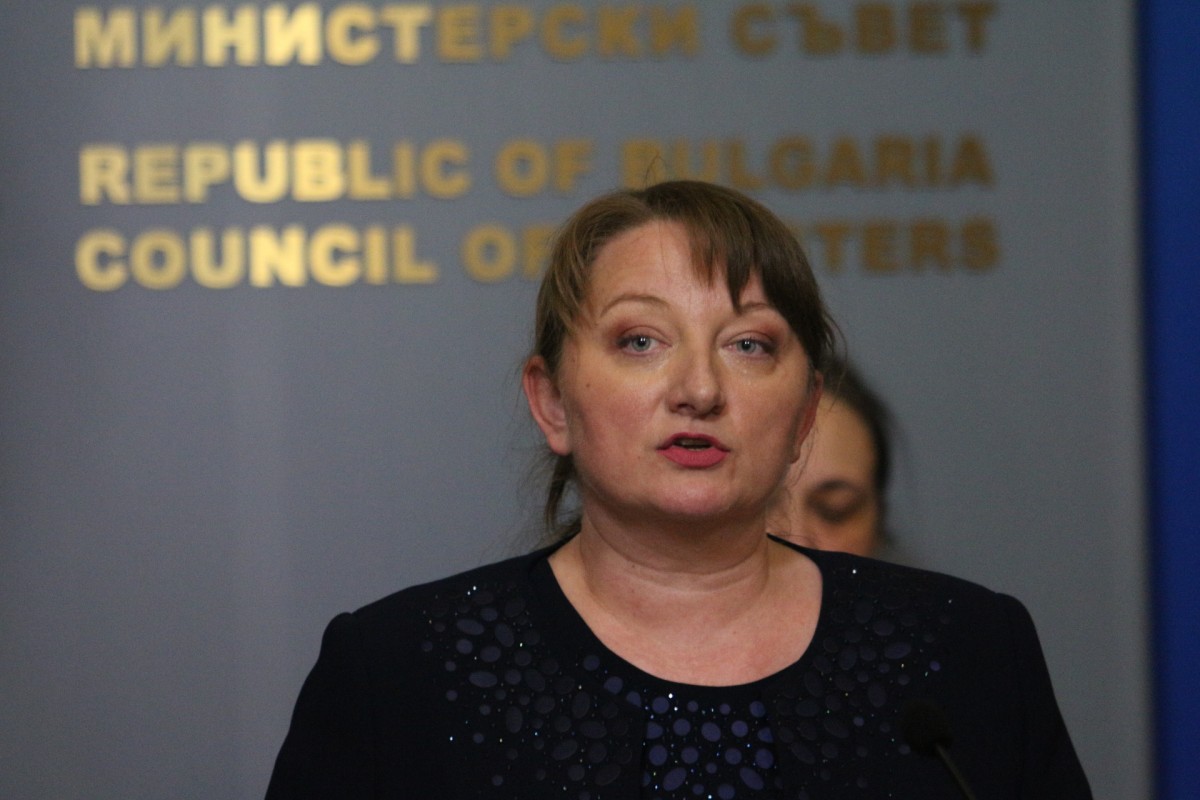 "All our efforts are focused on supporting employment. We will continue to propose new measures. We are ready to extend the 60/40 until the end of the year", Social Affairs Minister Denitsa Sacheva told Nova TV.
She added that talks on the allocation of additional funds by the European Commission were under way.
Minister Sacheva stressed that the number of unemployed people registered with the employment offices in the last week has decreased significantly – to about 1,000 people a day. The 60/40 measure, which saved thousands of jobs, was also responsible. Candidates for such financial support will receive the amounts due to them within 12 days, as it takes 7 days to reconsider the application and another 5 days to transfer the money from the National Social Security Institute.
"We are talking about maintaining almost 300,000 jobs. We aim to keep unemployment at 6.5% until the end of the year", Sacheva explained.
The Minister of Social Affairs categorically denied the rumors that there will be a reduction in pensions and salaries. She added that unemployment could rise in the fall. One reason for this would be the end of seasonal work.
"Currently, about 22,000 people receive social benefits and about 110,000 receive unemployment benefits", the minister added./ibna