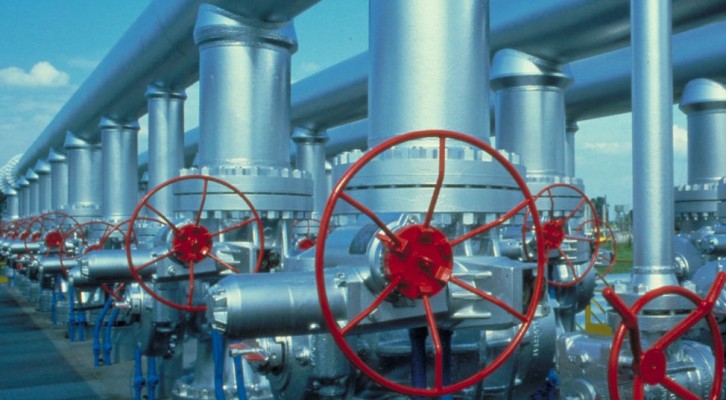 Bucharest, December 28, 2015/Independent Balkan News Agency
By Clive Leviev-Sawyer of The Sofia Globe
Bulgaria's Energy Ministry said on December 28 that it has completed the first stage of preparations to build the gas interconnector with Serbia, which it hopes to complete by the end of 2018.
The ministry said that it has drafted the detailed site development plan, which has already been approved by an expert council of the Regional Development Ministry, and the technical project proposal, as well as completing the archaeological surveys along the 60km route on Bulgarian territory and the initial assessment of properties that will have to be bought by the state.
So far, Bulgaria has spent only 3.5 million leva, or about 1.8 million euro, on preparatory work, with the total costs to design and build the pipeline estimated at 92.6 million leva (or 47.3 million euro).
The ministry said that it has begun preparations to secure funding for the project's next stage, with construction work due to financed using EU funds under the innovation and competitiveness operational programme for 2014/2020. The statement did not indicate a tentative date for the start of construction, but said that the current plans envisioned the interconnector beginning operations by the end of 2018.
The pipeline is part of Bulgaria's efforts to diversify its gas supply routes and will have an initial annual capacity of 1.8 billion cubic metres of gas, which could be later expanded to five billion cubic metres.
Similar interconnectors are meant to link Bulgaria's gas grid to those of Greece – on which an investment decision was signed earlier this month – and Romania, which is already under construction, although its completion has been delayed repeatedly by technical difficulties on the stretch of pipeline under the Danube riverbed.