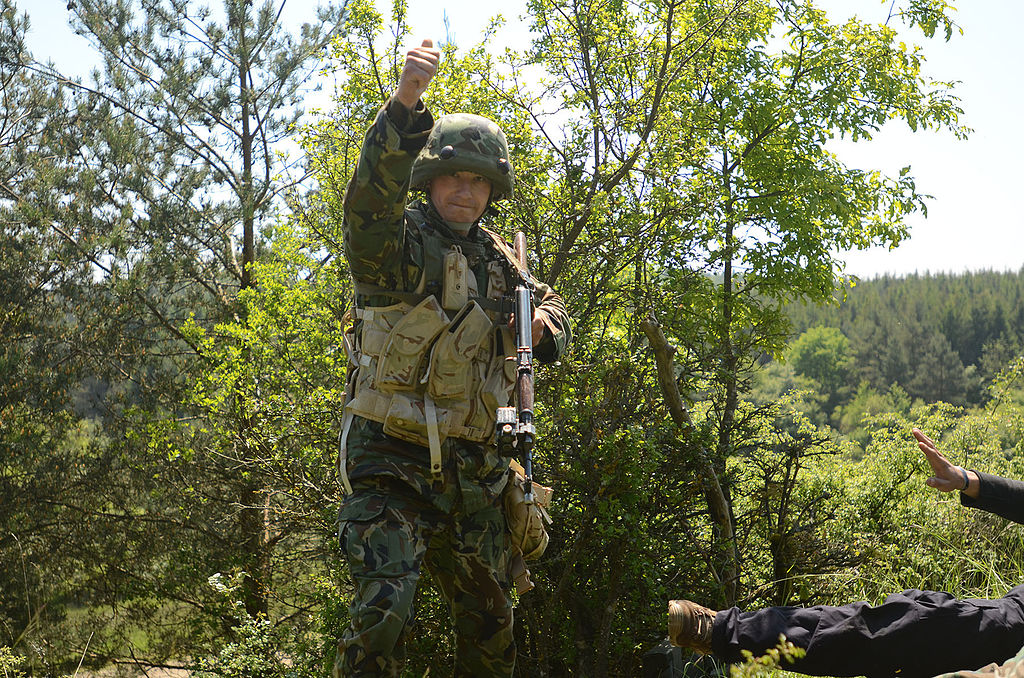 Sofia, August 24, 2015/ Independent Balkan News Agency
By Clive Leviev-Sawyer of The Sofia Globe
Bulgaria has deployed military personnel to assist Border Police at three border crossings with FYR Macedonia in the regions of Blagoevgrad and Kyustendil.
The step is being taken in view of the crisis around the large-scale entry of migrants into FYROM, although Bulgaria's Border Police issued an assurance on August 26 that the situation at the Bulgarian border was calm and there were no indications of a refugee wave headed to Bulgaria.
According to a report by public broadcaster Bulgarian National Television, two military vehicles with soldiers armed with automatic weapons had been deployed at the Gueshevo border crossing.
Facilities have been placed by the side of the road to stop vehicles.
Military personnel and equipment also had been sent to the Zlatarevo border crossing near Petrich, while there would be a further deployment on August 27, at Stanke Lisichkovo.
While the military will perform separate tasks, they will be in support of the Border Police. Military patrols will be deployed inside the country.
Macedonians who cross the border with Bulgaria described the situation in their country as extremely serious because of the large influx of refugees and said that they expected assistance from the European Union, BNT said.
There is tension among the residents of the village of Petrich Gabrene, which is only two km from the border with FYR Macedonia, the report said.
(Archive photo: A Bulgarian soldier during a 2012 military exercise: US military)