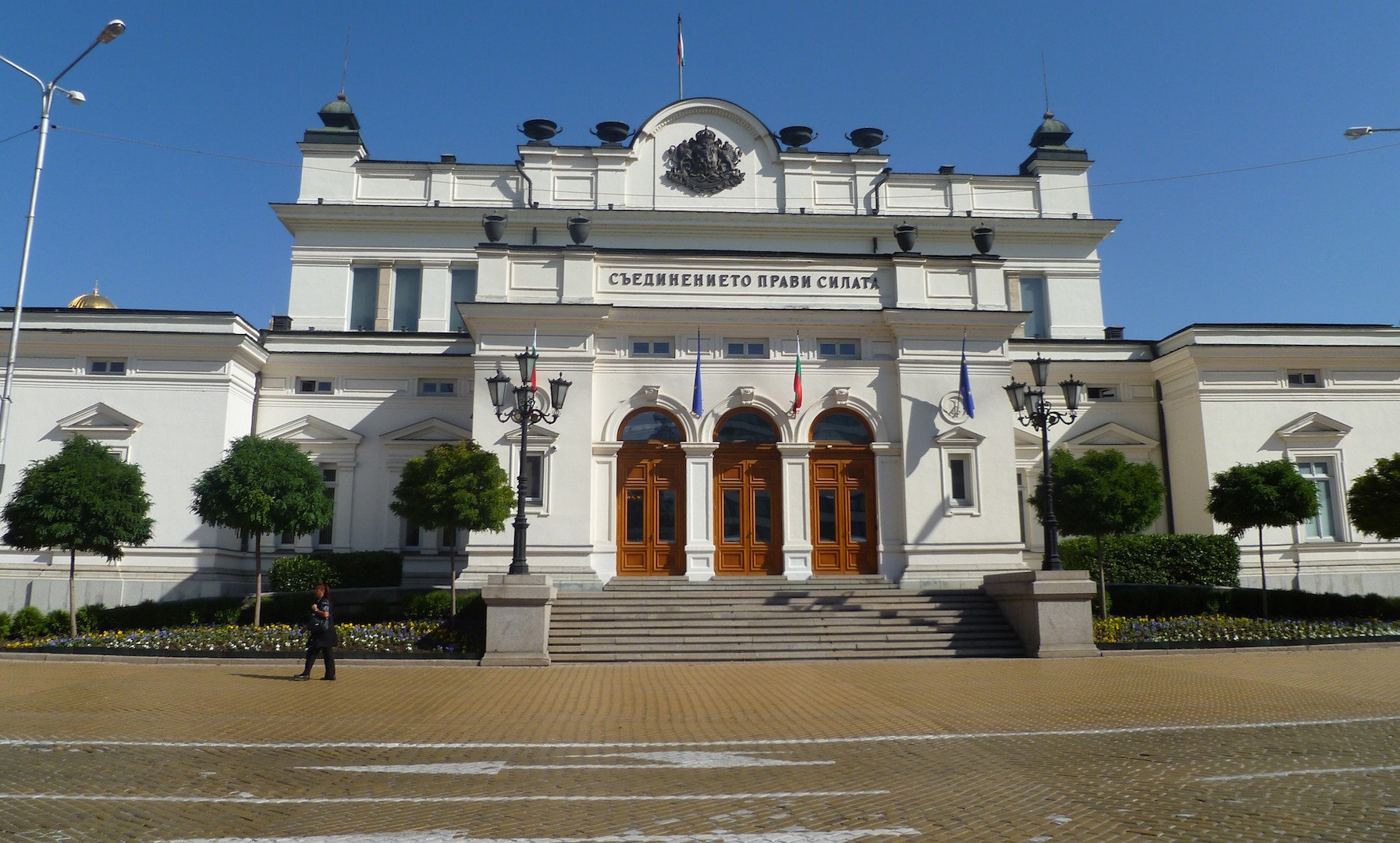 Bulgaria has unanimously declared a state of emergency following a vote in the National Assembly. The 201 MEPs voted in favor of the government's proposal to declare the country at a state of emergency from March 13 until April 13, 2020.
The decision was made in the presence of Prime Minister Boyko Borissov and most of the ministers, who arrived in parliament early this morning.
"We want this state of emergency in the country to last for a month, especially for those people who have not been following the rules", the Prime Minister argued at the plenary session. He feared that, due to a lack of revenue, the country's budget would show a deficit of at least three billion euros at the end of the year.
"There is no reason to panic. We guarantee that the rights of the Bulgarian citizens will be respected during this state of emergency", GERB Parliamentary Group Chair Daniela Daritkova promised.
BSP leader Cornelia Ninova said it was now imperative for everyone to behave rationally, with calmness and responsibility. She voiced her expectation that the government would update the budget and stop the practice of distributing the money in installments. During the Presidential Council under Tsveta Karayancheva, she proposed the development of a social package that would mitigate the impact of the coronavirus-related crisis. She called on the government and the main opposition to come up with concrete proposals for fiscal and social measures.
Declaring the country in a state of emergency for one month is of the utmost importance for the protection and health of the population. Special plans and actions are required. This is what MRF leader Mustafa Karadaj stated. According to the MP, the government's proposal is timely and correct. /ibna