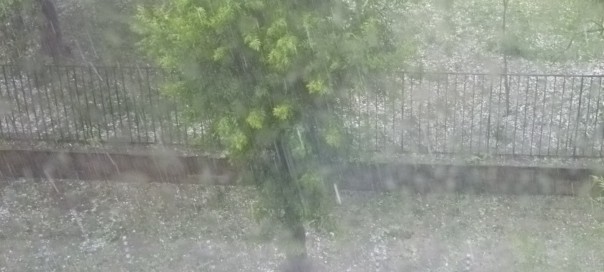 Sofia, September 28, 2015/Independent Balkan News Agency
Bulgaria has declared a "Code Red" warning of very dangerous weather for the region of Bourgas on the Black Sea coast for September 29 2015, with forecasters predicting rainfall of 60 to 70 litres a square metre.
The National Institute of Meteorology and Hydrology at the Bulgarian Academy, warning of heavy rainfall and wind in the Bourgas area, said that in the southernmost areas of the region, rain could exceed the average predicted amount. Forecasters also warned of dangerous sea conditions.
Code Red means very dangerous weather, with possible injuries and damage to property. When such a warning is issued, the public is advised to follow all the instructions and advice of the competent authorities and be ready for emergency measures.