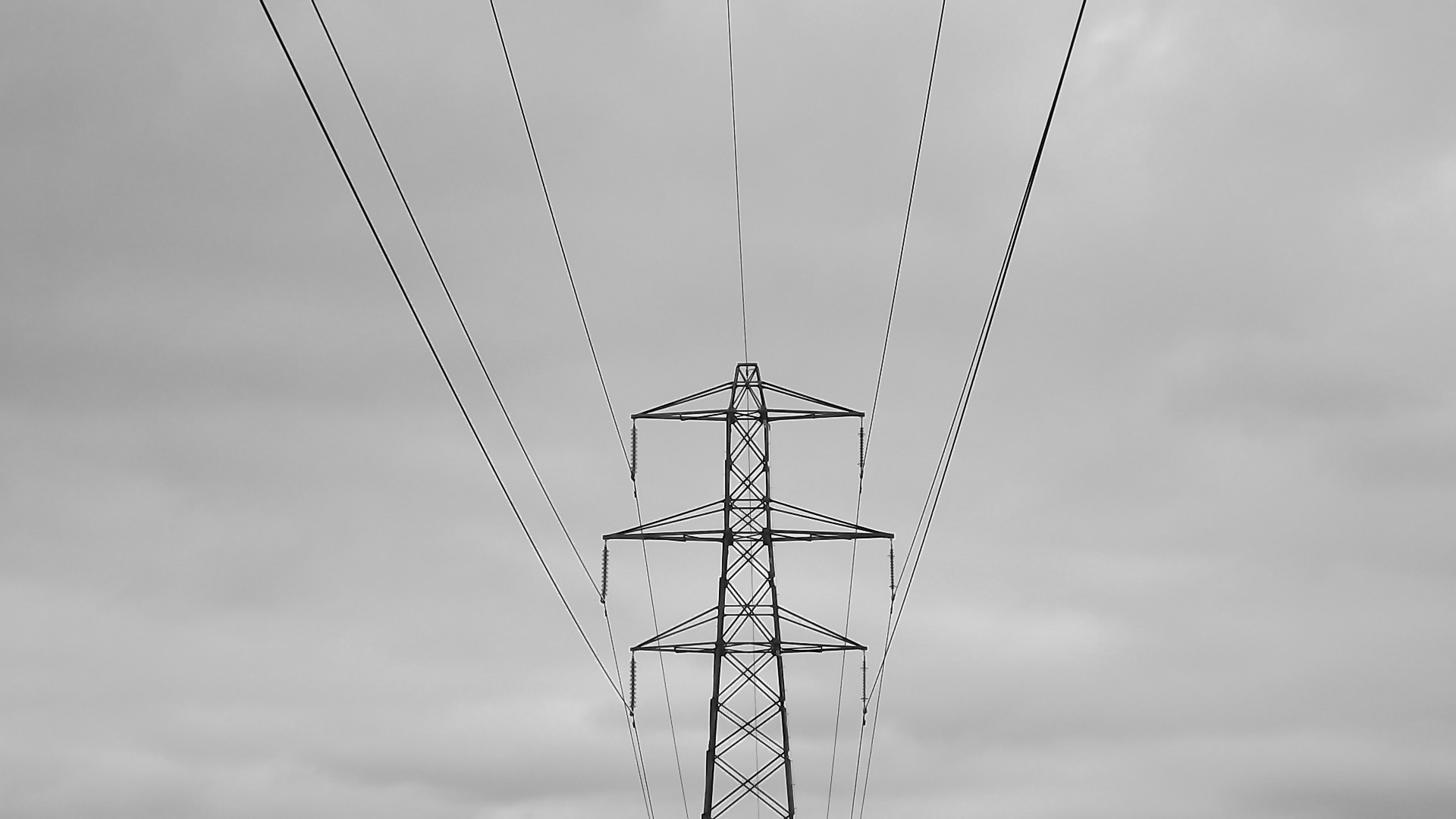 By Clive Leviev – Sawyer The Sofia Globe
Coal miners in Bulgaria are preparing protests after the country cut back electricity production, citing reduced demand and a seasonal need to use hydro-electric power.
Electricity has been a hot topic in Bulgaria for months, with nationwide public protests against high prices and energy distribution companies leading to the downfall of the government and ahead-of-term elections in May.
Amid these protests, some weeks ago there was a protest in Sofia by coal miners against potential job losses.
As April began, Bulgaria has cut electricity production from its Kozloduy nuclear power station, from coal and from renewable energy, for reasons of national security, Deputy Economy Minister Boyan Stoyanov told local media. Kozloduy currently was producing electricity at half capacity.
He said that snowmelt had led to bulging rivers and full dams so it was important to use hydro power to prevent flooding. There was nothing unusual in this and it had happened in previous years, Stoyanov said.
Apart from high water levels affecting production, the season was causing higher production elsewhere, for example through wind-generated electricity and the relatively warmer weather stimulating production of electricity by solar panels.
At the same time, demand was reduced, not only as domestic consumers sought to save on electricity bills but also because of lowered demand for exports because of troubles in the economies of neighbouring countries, especially Greece.
Representatives of the Economy and Energy Ministry were scheduled on April 4 to hold talks with miners' unions to discuss the serious situation. The miners have threatened to strike unless a solution is found.
Currently, about 1500 people at the Maritsa Iztok mines were on paid leave because of reduced orders for coal. About 2000 coal miners in south-western Bulgaria are on compulsory leave for the same reason.
The miners are concerned that mining companies will find themselves in a position where they are unable to pay wages. They want a shift to electricity from coal-powered thermal power plants so that jobs are guaranteed.
(Photo: greenhitma/sxc.hu)