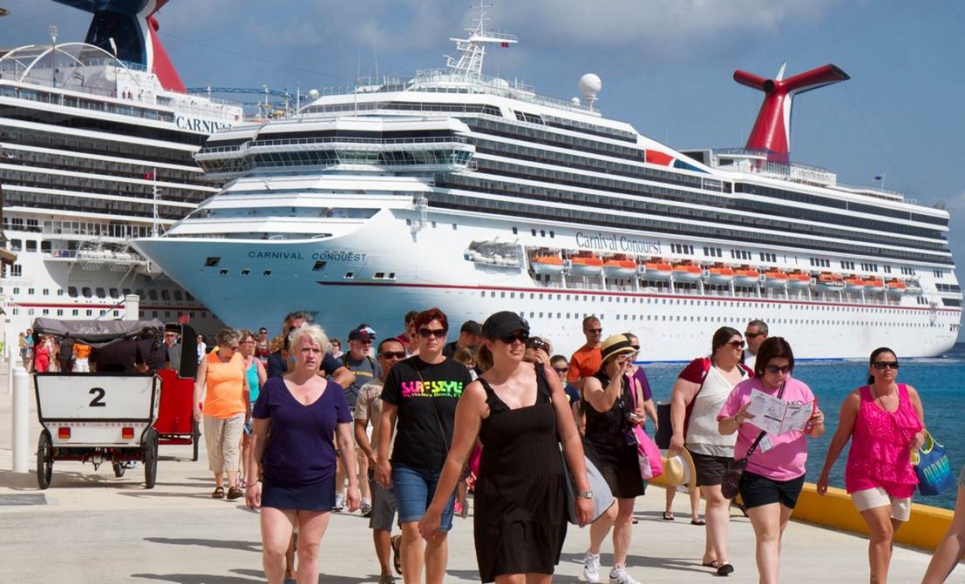 Sofia, April 15. 2015/ Independent Balkan News Agency
By Clive Levev- Sawyer of The Sofia Globe
Bulgaria's Transport Ministry has proposed that the cabinet agree to cut the tonnage tax for passenger ships in a move to boost cruise tourism.
The new tariff, on the agenda of an April 15 2015 meeting of the cabinet, would result in a reduction of the fees payable by passenger ships at Bulgarian ports by an average of 14 per cent.
The proposal to amend a cabinet decree on tariffs adopted in 2007, which the government was expected to adopt, is aimed at improving the conditions for passengers and cruise travel in Bulgarian ports, according to a government statement.
This in turn would promote business development by maintaining existing and attracting new passengers as well as to overcoming the increased competition from neighbouring countries, the statement said.
Bulgaria had a major boost to its cruise tourism industry in 2014 because of cruise ship lines changing their plans because of the conflict between Russia and Ukraine.
Cruise tourism has great potential for Bulgaria, including by linking it to cultural and historical tourism packages, Tourism Minister Nikolina Angelkova said in March.
The year 2014 was a record year for cruise ships visiting Bulgaria, with the Black Sea port of Varna seeing 40 passenger vessels with more than 25 000 tourists and Bourgas and Nessebur totalling a similar number, Bulgarian National Television said in a September 2014 report.
The increased number of cruise ships visiting Bulgarian Black Sea ports is a result of the crisis in Ukraine, but also, according Port of Varna director Bozhidar Chaparov, the country's ports had been rediscovered by cruise operators because of the services provided and the attractions of the seaside resorts.
At the time, tourism experts said that port fees should be reduced for the positive trend in the number of visiting cruise ships to be maintained.
In late 2014, the Bulgarian Association of Ship Brokers and Agents called for a reduction in fees at Bulgarian ports, saying that unless this was done, cruise ships might be redirected to ports such as Constanta in Romania or Thessaloniki in Greece.