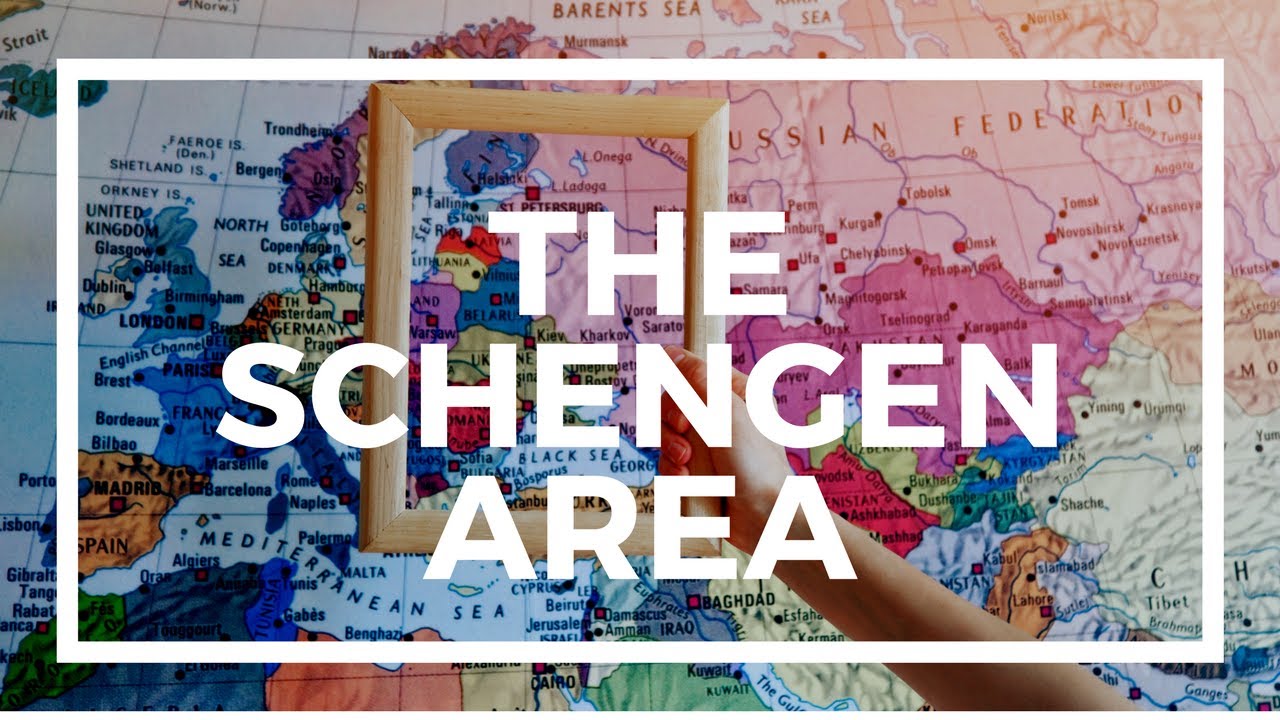 The first time the European Commission officially talked about of and asked Europe's leaders to approve of Romania and Bulgaria's entry in the Schengen zone was at the end of September 2017. Back then, the EC believed that both these countries were capable to protect the European borders.
Not long before the end of this year, the European Parliament discussed the subject anew.
Gianni Pittella, the president of the Progressive Alliance of Socialists and Democrats (S&D Group) in the EU Parliament said the two states should enter the passport-free area "as soon as possible" and added: "Romania and Bulgaria are ready to join and we will continue to press member states to stop blocking their accession. We wrote to President Tusk to urge him to act on this, but so far his response has been vague and elusive. We cannot accept this. President Tusk and the Council must stop postponing matters due to selfish national interests and let Romania and Bulgaria join immediately. Europe must stand by its promises".
Simultaneously, Croatia seems to have won the "applause" of the European officials as, according to Tonino Picula -a Croatian politician who now serves his second term as his country's Member of the European Parliament- Zagreb "practically received advance support for membership".
Croatia's entry to the Schengen zone was officially supported by the EU Parliament during a Strasbourg thematic debate of the plenary session. Croat MEPs estimate that this should happen in 2019, since Croatia could fulfill all accession criteria by the end 2018…/IBNA