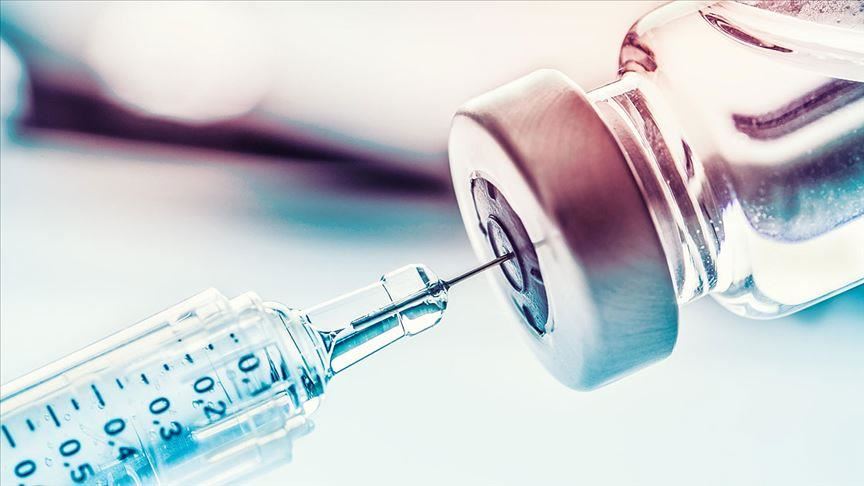 In the latest update on February 4, the National Operations Headquarters observed that the spread of COVID-19 is once on the rise with the situation is likely to worsen in the coming weeks. In Bulgaria, 8 prefectures are included in the so-called red zone, with more than 100 infected per 100,000 population.
The increase in new cases is greater in the Kyustendil and Sofia counties. The figures indicate an upsurge in Covid-19 morbidity due to the winter season and the rapid spread of influenza viruses, the complex situation worldwide, and the lack of a collective effect of the coronavirus vaccine which kicked off in January.
Europe is awaiting the third wave of the pandemic and is facing a serious issue with the delay of vaccine import. Since the beginning of the mass immunization effort against COVID-19 which started on 27 December 2020, Bulgaria remains at the bottom of the ranking in terms of vaccination levels, 5 times lower than the EU average or 10 times lower than the more developed countries. According to the latest figures, the total number of people vaccinated in Bulgaria is just 54,025 and the number of people who have received the second dose is 17,096.
According to a representative poll conducted in late January, 28% of adult respondents stated they would get vaccinated, while 43% refuse to get vaccinated. This, according to some analysts, indicates a worrying trend, citing poor vaccination organization and lack of information. The poll also states that Bulgarian citizens rely on information from the media and only 27% seek information from family doctors, while 1 in 10 say they are not informed at all about vaccines. The problem is that even family doctors can not particularly clarify the vaccination process.
"We still do not know what the organization itself will vaccinate, whether we should do the vaccinations or they will send special teams", Dr. Svetlana Slavova, a family doctor with long practice in the villages of Avren, Santovo and Zdravets, Varna region points out. "At the moment we simply make up lists of those who want to get vaccinated."
Vaccination to achieve immunization should be carried out by family doctors, Bulgarian Medical Association secretary in Varna Dr. Svetlin Mitev explains. Doctors predict that 30% of Bulgarians will choose to get vaccinated. According to Dr. Mitev, everything will become clearer in March, while at the end of February the electronic registration platform will be launched which will reduce the administrative processing of documents.
According to medical lawyer Maria Sarkova, it should not be up to the patient to activate themselves and search for information, but it is the health professionals and health authorities who should facilitate patients and guide them to vaccinations. She set Belgium as an example, where the authorities come in direct contact with patients and answer their questions. "In our country, the authorities have so far failed to do their job effectively," Sarkova said. "When it comes to choosing between different vaccines, it only makes sense when we have enough of all the vaccines. It is important for us to vaccinate as many people as possible. Every vaccinated person is a step forward in achieving immunity." /ibna
Source: NBR