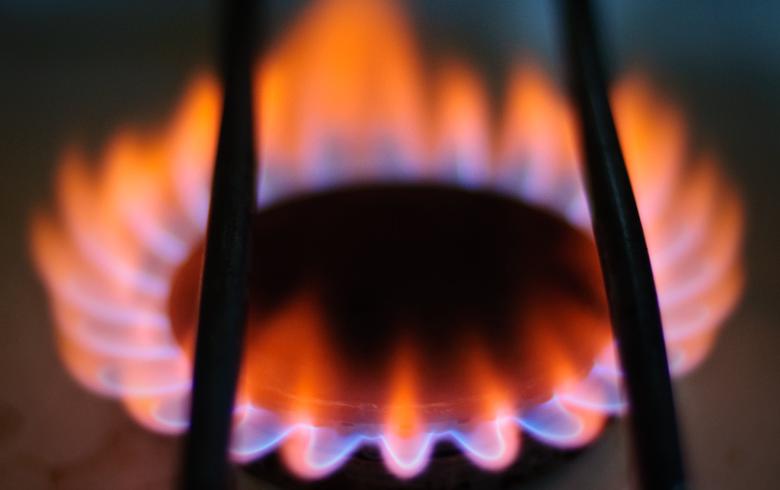 Bulgaria's Supreme Administrative Court has dismissed the appeal against the Commission for Protection of Competition (CPC) decision that re-instated Saudi Arabian Arkad Engineering as the winner in the tender to design and build the expansion of Bulgaria's domestic gas infrastructure, needed in order for the country to handle the transiting gas from the Turkish Stream pipeline.
The case was closed after one of the companies in the second-placed consortium – which included Italy's Bonatti, the Italian subsidiary of German firm Max Streicher and Luxembourg-registered Completions Development Sàrl, which Bulgarian media linked to Russian pipe manufacturer TMK – formally withdrew its support for the appeal.
The court said that under Bulgarian law, the consortium as a whole could appeal the CPC ruling, but its constituent companies could not do so individually. With Completions Development Sàrl withdrawing its support for the appeal, the case had not legal grounds to continue, the judges ruled.
Bulgaria's gas grid operator Bulgartransgaz picked Arkad Engineering as the winner in the tender in April because it offered the lowest price, but changed its decision in May, arguing that it was unable to sign a contract because the Saudi firm did not provide all the paperwork required by law.
In the meantime, the second bidder offered a discount on the price it originally offered, prompting Bulgartransgaz to change its decision, but CPC, the regulatory body tasked with ruling on public procurement disputes, ruled that the company's decision was unlawful because it did not meet the legal requirements necessary for the company to modify its tender award decision.
Bulgartransgaz also acted unlawfully in its unilateral imposition of a deadline to sign the contract and, simultaneously, conducting negotiations with the second-placed bidder before that deadline expired. Furthermore, the second-placed candidate should not have been allowed to change its price offer after the tender decision was made, CPC said in its June decision.
The appeal settled, Bulgartransgaz will have to resume talks with Arkad Engineering on the contract, but the litigation has put further doubt on whether Bulgaria will manage to complete the gas grid expansion project on time. Deliveries through Turkish Stream at the border with Serbia are due to begin at the start of next year and reach full capacity by the end of 2020./ibna