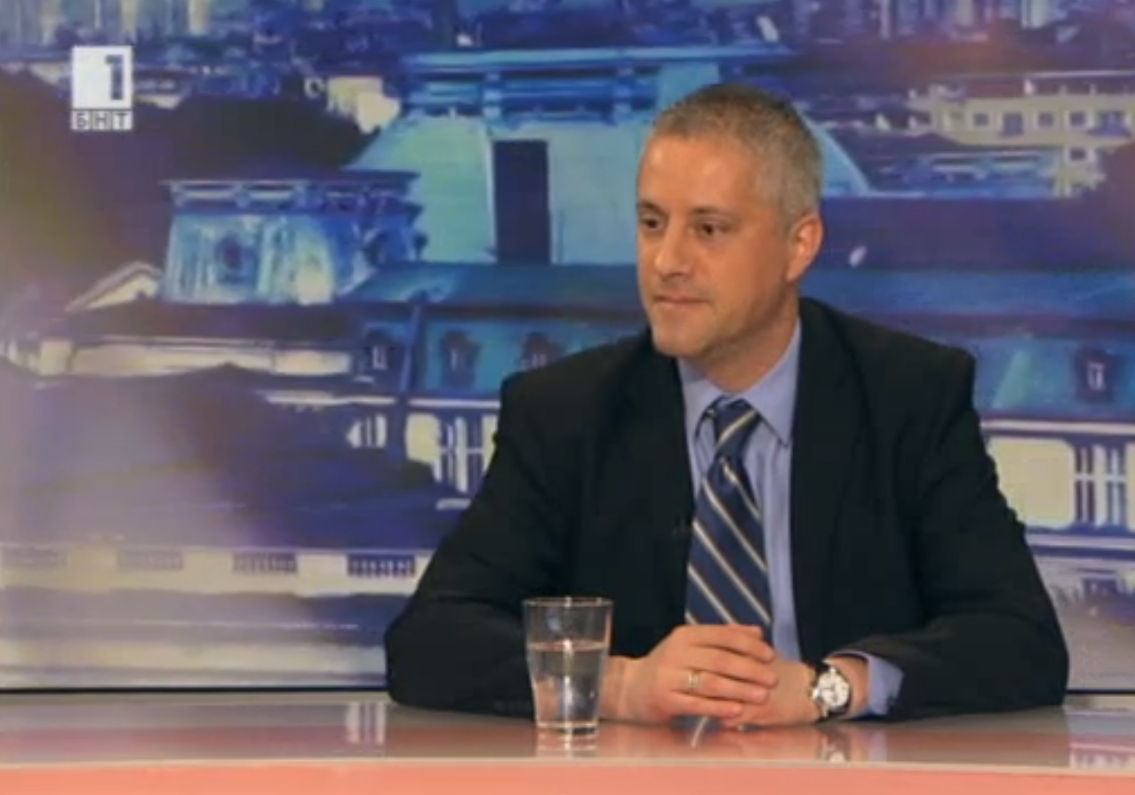 Sofia, July 9, 2015/ Independent Balkan News Agency
By Clive Leviev-Sawyer of The Sofia Globe
It is certain that the situation in Greece will affect Bulgaria's economy but there was no sense in being dramatic about it, Bulgarian Economy Minister Bozhidar Lukarski said.
He said that it would be an extremely hard blow for the Bulgarian economy but on the other hand, the situation in Greece could have positives for Bulgaria, Lukarski said on July 8.
Lukarski said that he hoped that the forthcoming European summit would resolve in the crisis in Greece. Bulgaria is among EU member states that will be represented at the special European Council meeting called for July 12.
Separately, Deputy Prime Minister Meglena Kouneva said that there would be economic consequences for Bulgaria from the crisis in Greece because the active bilateral trade between the neighbouring countries.
"Besides there are many Bulgarians who work there and if they return home because of the crisis, local unemployment will rise," Kouneva said. She said that Bulgaria had prepared a proposal to the European Commission for additional job creation support.
Kouneva also raised the issue of how Greece will manage to co-finance joint projects with Bulgaria such as the gas inter-connector that Sofia relies heavily on for diversification of natural gas supplies.
"I would like to have firm guarantees that the project will not be halted  halfway through because Greece cannot finance its share," Kouneva said.