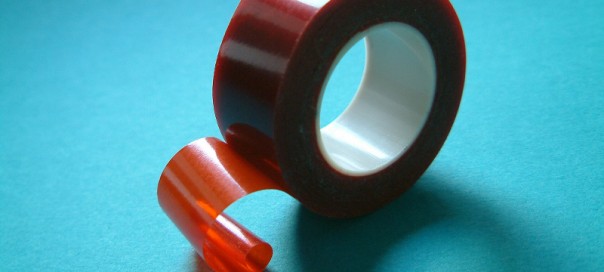 Sofia, April 27, 2016/Independent Balkan News Agency
By Clive Leviev-Sawyer of The Sofia Globe
A reduction of the administrative burden on businesses has led to cost-saving of 104.5 million leva (more than 53 million euro) a year, according to the Bulgarian government.
A report on measures implemented in accordance with an action plan to reduce the administrative burden on businesses was adopted at a regular meeting of the Cabinet on April 27 2016.
According to the report, the administrative burden on businesses had decreased by 21.7 per cent of the 30 per cent reduction envisaged in the third action plan, which covers selected legislation over the 2015 – 2017 period.
The report covered measures taken up to the end of 2015.
It said that 18 measures had been adopted by various state and government bodies, including the Finance Ministry, Customs Agency, the Ministry of Transport, Information Technology and Communications, the Ministry of Labour and Social Policy and the Employment Agency. Three measures to be carried out by the Ministry of Agriculture and Food and by the National Statistical Institute had been implemented ahead of schedule, according to the report presented to the Cabinet.
The government said that the some of the most important measures implemented had included the drafting and posting on the Customs Agency website of guidelines for filling in electronic administrative documents and excise declarations and reducing the deadline for the recovery of duties, or a motivated refusal, from 14 to seven days.
The change was incorporate into regulations on the Excise Duties and Tax Warehoused Act and had come into force on January 8 2016.
Nine of the measures that had not been implemented from the second action plan had been carried out. New deadlines had been set, by the end of 2016 and 2017, for the implementation of other measures not yet carried out from the first and second action plans.
Separately, at the same meeting on April 27, Bulgaria's Cabinet approved other measures to reduce the administrative burden, including amendments to the Waste Management Act which, the government said, would reduce the administrative burden and create better conditions for fair competition in the sector.