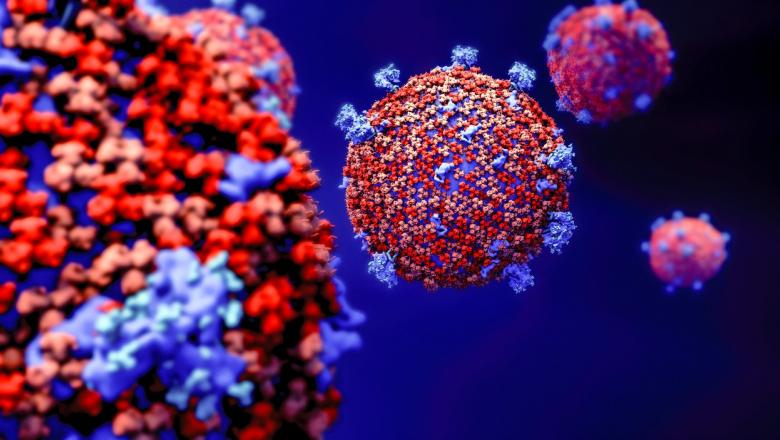 With the recent increase in positive samples from coronavirus tests, anxiety among Bulgarians is starting to rise again, but there is no planning and mood for stricter measures, according to a Gallup survey on the issue of coronavirus, which took place between 25 and 27 June between 820 Bulgarian adults.
According to the research, society is rather based on personal responsibility and a sober assessment of the threat. The government's work continues to be evaluated positively, but for several weeks the perception that the threat is under control has diminished. At the same time, the belief that there will be a return to normality as before the pandemic will soon diminish.
Following the peak of coronavirus concerns in April, the decline was sharp, but the trend has recently reversed, since a few weeks ago 50% feared themselves or a family member would become infected, but now that figure has risen to 60%. Those who do not feel fear are now 39%, while at the beginning of June it was 48%.
In early June, 72% thought the virus was already under control in Bulgaria, but now it is only 38%. The change is obvious and is due to the increase in confirmed cases. Along with this change, the belief that by the end of the year there will be a full return to normality is diminishing. At present, 40% believe that, while a few weeks ago it was 61%.
Although the concern is clearly growing, there are no signs of panic, the anxiety index remains far from the maximum values ​​recorded in April. Obviously, citizens are already seeing the virus with different eyes compared to the period around the beginning of the crisis. Despite the most worrying situation, the majority (61%) oppose a new stricter measure, while 38% have the opposite view.
According to the survey, 59% believe that the government is doing well, while 39% have a different opinion. Two-thirds of respondents say they still comply with the restrictions, while 28% say they no longer comply and 6% say they have never complied./ibna