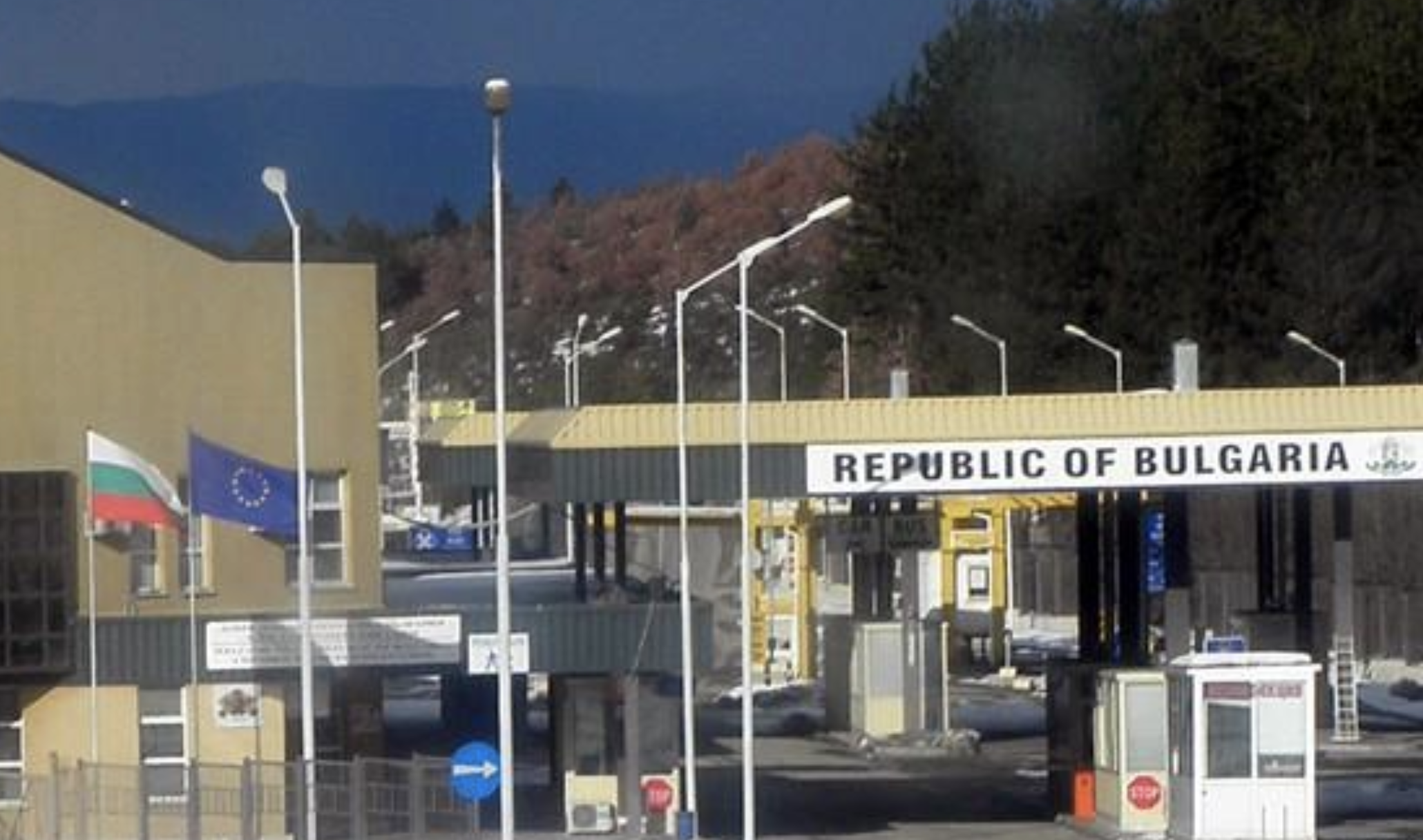 A protest rally will be held on Wednesday in Goce Delchev, Bulgaria, by company owners and citizens against the Greek authorities' restrictions on crossing the "Ilinden-Countryside" border.
Until now, trucks can enter Greece only from 07:00 to 23:00 and cars and passengers are banned from crossing from November 2020.
According to the citizens affected by the restrictions, it does not make sense for the border station to remain closed to tourists and trucks, because the situation with the Covid-19 pandemic is already under control and summer trips to the sea areas in Greece have already started. The organizers of the demonstration sent letters to the Bulgarian Foreign Ministry and to the embassies of neighboring countries affected by the restrictions.
The picture is similar at the other border stations, except Kipi on the border with Turkey, Kakavia with Albania and Evzoni with Northern Macedonia, as the passage is not allowed for citizens except for seasonal workers and trucks with a specific schedule.
The European Commission has lifted travel restrictions with Albania, Northern Macedonia and Serbia since last week, and Greece needs to comply with the decision./ibna