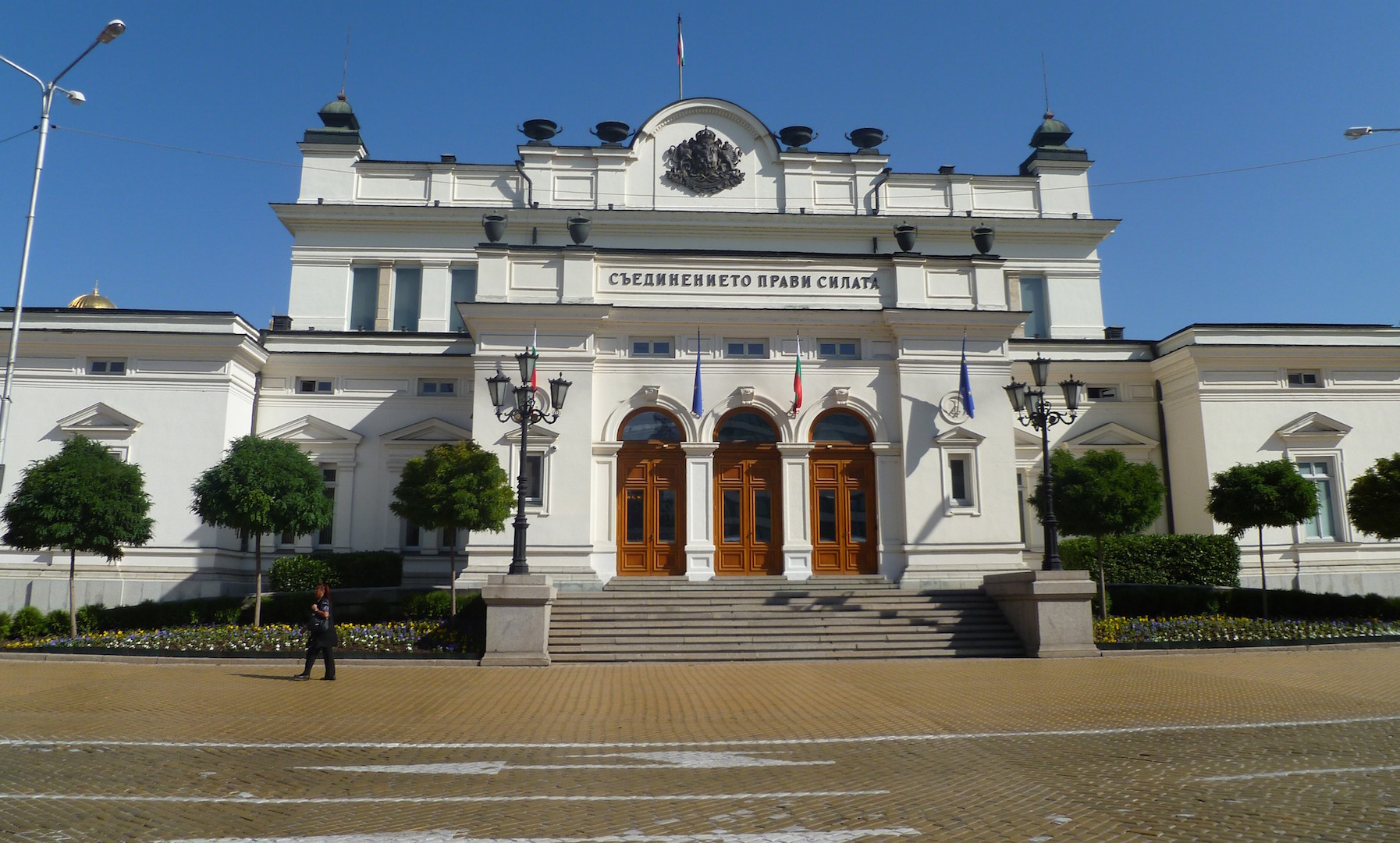 The Central Election Commission has decided on the distribution of seats among the six political formations that have gained representation in the next National Assembly. GERB holds 75 seats, "There Is Such A People" 51 seats, the Socialist Party (BSP) 43 seats, the minority Movement for Rights and Freedoms (MRF) 30 seats, the "Democratic Bulgaria" 27 seats and the coalition "Stand Up! Mafia, Get Out!" 14.
In another decision, the CEC also approved the final date from the April 4th parliamentary elections. It published the number of voters on the lists, how many of them signed after the vote, what is the actual number of ballots found in the ballot box, including the mechanical ballot, the number of invalid ballots, and the distribution of votes for each party, and coalition and a summary from the votes abroad.
The final figures show that out of 6,789,605 registered voters, 3,334,283 voted. The invalid ballots were 86,527 and 47,749 people chose the option "I do not support anyone".
The chairman of the Central Election Commission, Alexander Andreev, thanked the members of the district and regional election commissions for their work and said that the parliamentary elections were legal.
Earlier, the Central Election Commission withdrew six members from the MRF and two from the GERB/​​UDF coalition from the list of elected MPs after receiving applications from them.
From GERB, these are Boyko Borissov and Pavlin Ganchev, while from MRF, they are Hasan Azis, Iskra Mihailova, Resmi Mehmed Murad, Desislava Dimitrova Todorova, Karolina Simeonov Koehler and Nikolay Tonev Kolev./ibna