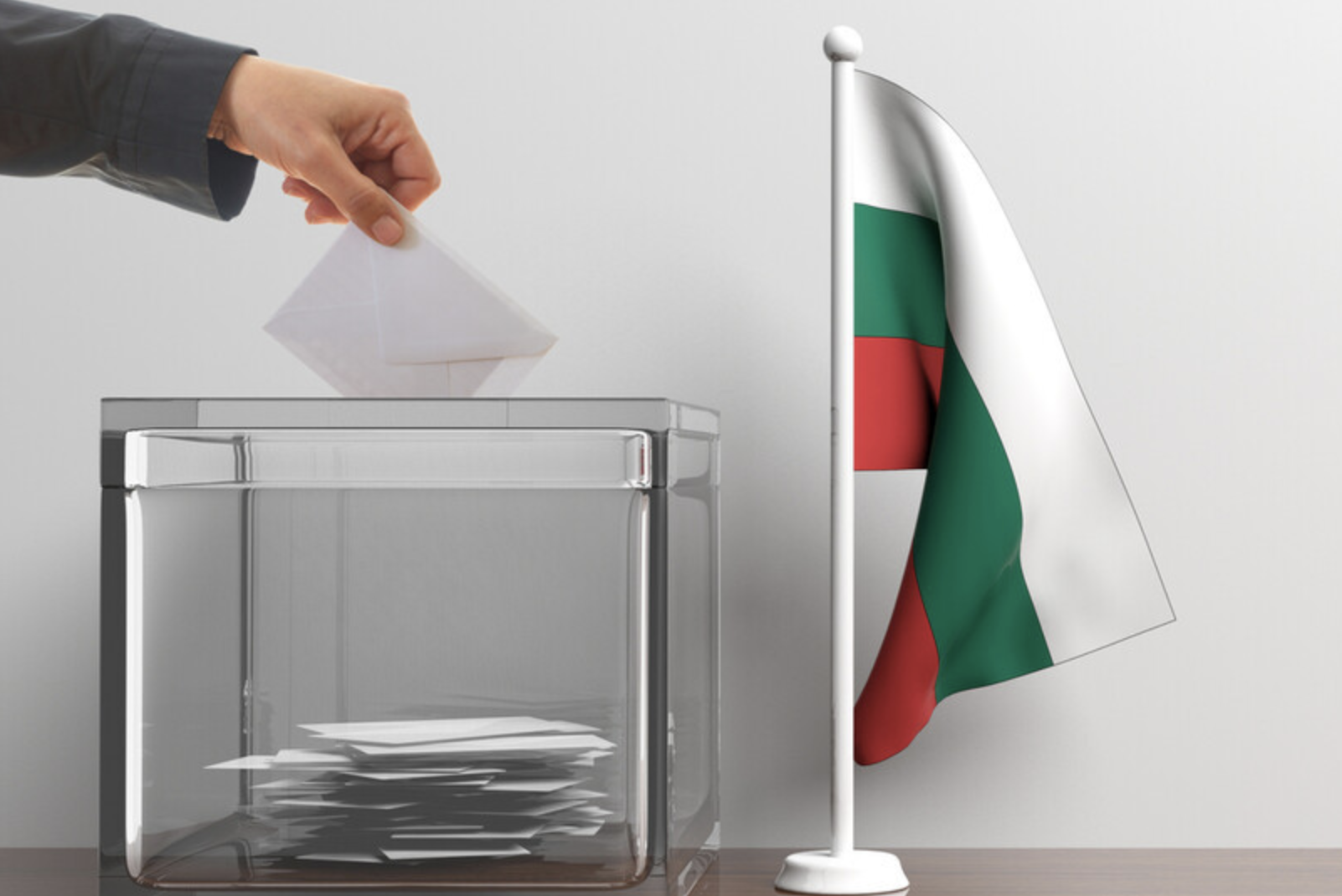 Preparations for the April 4th parliamentary elections in Bulgaria are nearing completion, with the Central Election Commission setting the rules for voting due to the pandemic and bans.
Thus, according to the CEC, the voters with permanent disability, those who are in mandatory quarantine or isolation, will vote in mobile ballot boxes provided that they have submitted a request to vote. On the day of the elections, a mobile ballot box in the presence of the election commission will visit the homes of those who have submitted a request. If possible, voters will vote outside their accommodation for reasons of health and safety of the committee members, according to the CEC.
The Central Election Commission (CEC), in co-operation with the Foreign Ministry, also determined the seats in 69 countries where there will be polling stations outside Bulgaria in the April 4th parliamentary elections.
Voting on election day starts at 7.00 local time. The CEC states that the closing time is 20.00 local time but not later than 21.00, although in some countries polls are expected to close earlier than 20.00 due to travel bans imposed to curb the pandemic.
Conversations in a language other than Bulgarian between those present at the polling stations will not be allowed. Electoral commission members are not allowed to wear party or coalition symbols and participate in election campaigns.
According to the latest polls, 5 formations appear to have clinched the threshold to enter Parliament, while 2 more have good chances to make it. This is what the latest "Trend" poll showed, funded by the newspaper "24 Hours".
45% of respondents state they will definitely vote, 83% have decided whom they will vote, and 38% say they will vote in "order of preference". GERB has the support of 28.8% of respondents while the Socialist Party (BSP) garners 23.6% of the vote. "There is Such People" is supported by 12.7%, the DPS by 12.1% and "Democratic Bulgaria" by 5.9%. The coalition "Stand Up. BG" receives 4.1% and VMRO 4%. The "Trend" poll is representative for adults in the country and was conducted from 9 to 14 March 2021 with an error deviation of ± 3.1%. /ibna