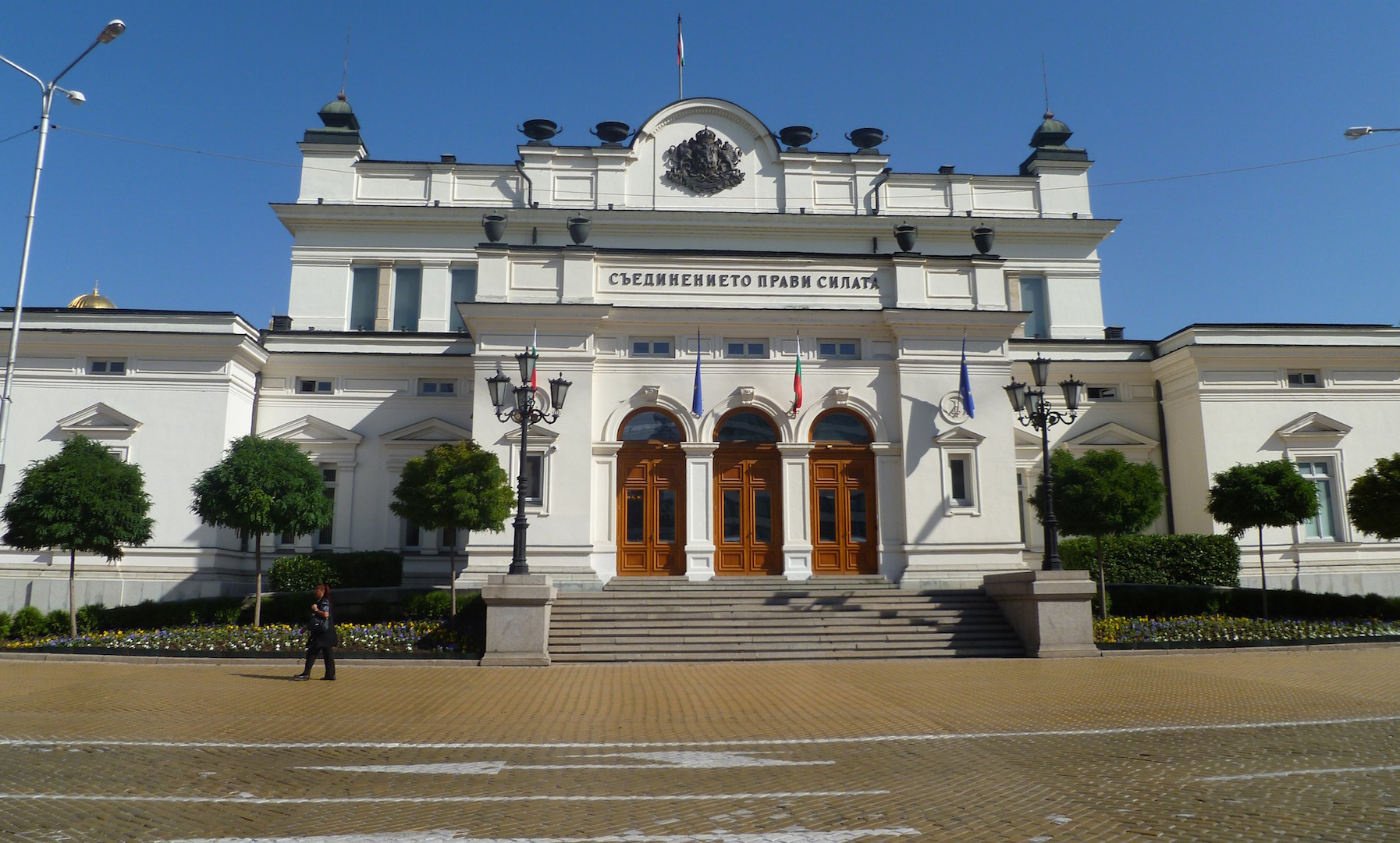 After three failed attempts by the 45th National Assembly, that emerged from the April 4 elections, has not been able to form a regular government, and it is now up to President Rumen Radev to appoint a caretaker cabinet that will undertake to prepare the holding of early elections for parliament in the coming two months. The constitution of the country does not obligate the head of state to issue a decree dissolving the National Assembly and setting the election date right away, though Rumen Radev announced he would do so after 10 May.
"It was this parliament's most important task to form a government. After failing to do so we now pass over to the next step in the constitutional procedure – the scheduling of new elections. This means the elections will probably be in July, the earliest possible date being 11 July," says Simona Veleva, Ph.D. in the field of Constitutional Law.
"All pending tasks in the country will be carried out by the caretaker government appointed by the President. It will function for three months at most," Simona Veleva says.
Bulgaria is about to be plunged into a massive crisis and "this political crisis will make people's lives much more difficult", sociologist Yuri Aslanov predicts in an interview for BNR's Horizont channel. President Rumen Radev wasn't eager to appoint a caretaker cabinet but now has to do so, he says.
Political analyst Kaloyan Metodiev on the other hand says he hopes it will be more constructive and more balanced: "They will either have to conduct the election process competently, calmly and responsibly, or they will push the country to chaos."
The new elections will take place according to new rules, approved in haste by the 45th National Assembly. These include establishing a new constituency for Bulgarians living abroad, machine-only voting and a new Central Election Commission.
"The most significant change is the opportunity of increasing the number of polling places in non-EU countries," Simona Veleva says. "Commentators usually focus on Turkey but we mustn't forget how many of our fellow countrymen there are living in the UK, in USA and in other countries and it is insane to force people to have to wait in line for hours on end so as to exercise their constitutional right to elect members of Bulgaria's parliament. The other change is that now fewer applications need to be submitted for there to be a polling station in a foreign country – from 60 their number was brought down to 40. So that in this respect we have a much more solid guarantee of Bulgarians' right to take part in elections than we did before."
According to political analyst Ognyan Minchev the purpose of the emergency changes made to the Election Code – before the upcoming snap elections for parliament – is to create a situation in which there will be no chance of GERB governing the country:
"This is the aim the new parties of change have been pursuing, they think that unless they oust GERB they will not be able to govern. Whether they will be able to govern without GERB is another matter." In his words never have emergency changes to electoral law been able to live up to "the dreams and ambitions of those who have made them."
"There is a fair chance that the elections will be a failure because in two and a half months' time they will have to beorganized by a new Central Election Commission with new members and according to new rules that need organizational, financial and technological backing," Ognyan Minchev says. "If that doesn't happen the first possible course is contestation of the election, the second is the establishment of some format of authoritarian rule that will gag the dissenters."
Though following new rules, the fears that the upcoming snap elections will not produce a result that is significantly different from the last election is not without warrant. Political analysts say there may only be small variations, e.g. parties could end up in parliament that are now outside it, or some of the parties that are now in parliament could drop out. But the probability is high that we could again end up in a situation in which parliament will be unable to form a cabinet. If that happens "the country will find itself in a political and institutional crisis", President Rumen Radev cautions./ibna
Source: BNR