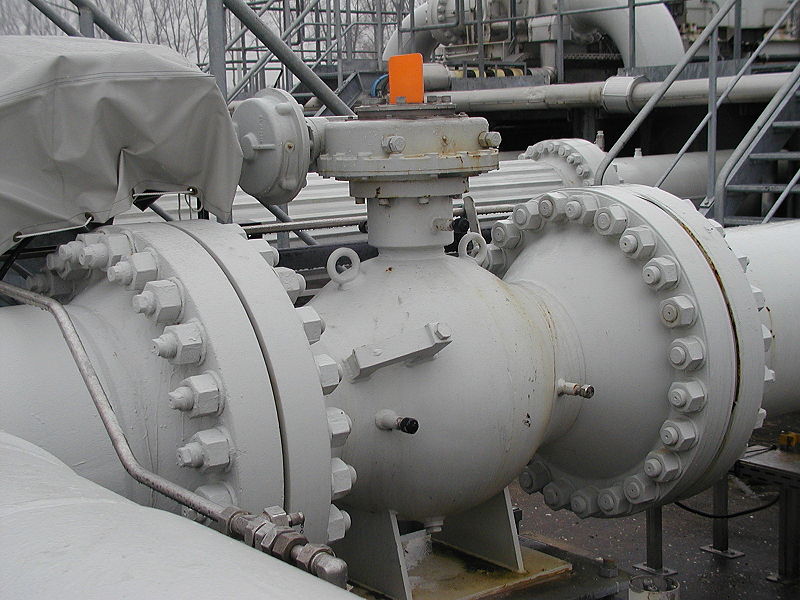 Sofia, September 4, 2015/ Independent Balkan News Agency
By Clive Leviev-Sawyer of The Sofia Globe
Bulgaria will be forced to call a new tender to pick a contractor for the underwater stretch of the much-postponed gas inter-connector pipeline with Romania, Energy Minister Temenouzhka Petkova said on September 4.
The Bulgarian contractor picked to build the 2.1km stretch under the Danube River, for which it was to be paid 4.6 million euro, notified gas grid operator Bulgartransgaz that it would be unable to carry out the work because it could not reach an agreement with a German drilling firm it planned to use as a subcontractor.
As a result, Bulgartransgaz decided to cancel the previous tender – three other bidders that put in offers were disqualified for failing to meet the tender criteria – and called a new one, she Petkova said, as quoted by Focus news agency.
"This will, without doubt, slow down the construction and completion of the inter-connector with Romania, but we are optimistic that everything will happen quickly and within the legal time framework," she said.
Initially slated for completion by mid-2013, the project has been beset by technical difficulties, with the previous contractor – a consortium of Romanian companies – losing valuable equipment in the caverns under the river and forced to pay damages for its failure to complete the work on schedule, a media report claimed last week, quoting people familiar with the matter.
Bulgaria must complete the inter-connector by end-2016 or risk losing the nine million euro allocated by the European Commission for the project.