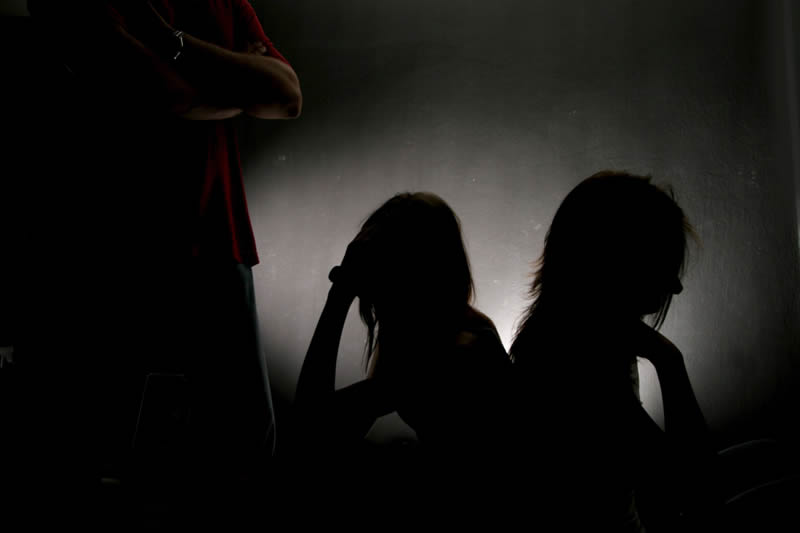 Sofia, February 12, 2016/Independent Balkan News Agency
By Clive Leviev-Sawyer of The Sofia Globe
Bulgarian Border Police neutralised an organised crime group that had been trafficking women for exploitation in Western Europe, mainly to Marseille in France, the Interior Ministry said on February 12 2016.
Since June 2015, Border Police officers and French colleagues had been actively exchanging operational information about the organiser of the sex-trafficking ring, his accomplices, about trips made across the border and the group's earnings, the ministry said.
Border Police and two officers from the judicial police in Marseille had carried out a police operation in Bulgaria's city of Rousse on the Danube, capital city Sofia, Silistra and Montana.
The organiser of the trafficking ring, a 36-year-old, had been held in Rousse on a European arrest warrant.
In parallel with the actions in Bulgaria, police had arrested two women near Rousse, one aged 33 and the other 22, alleged to be the accomplices of the main organiser of the trafficking ring.
The exchange of information since June last year had established the identity of the chief trafficker and of seven victims, adult Bulgarian nationals. Through fast money transfer systems from Marseille and other cities in Western Europe, the chief organiser and his accomplices were sent more than 200 000 euro yielded from exploitation of the victims of trafficking, the Bulgarian Interior Ministry said.
The statement said that material related to the case had been provided to prosecutors in Marseille in October 2015. In December 2015, the investigating judge had sent a request to Bulgaria for legal assistance.
The police operation in Bulgaria included search and seizure. This resulted in adding to the case files documents of wire transfers, computer hardware, mobile phones and gold ornaments.
Fifteen people, victims of trafficking and material eyewitnesses, had been questioned, the statement said.
The Regional Prosecutor in Rousse has been requested to initiate extradition procedures. Bulgarian and French police were continuing to investigate, the Interior Ministry said.
Photo: www.justiceforyouth.org