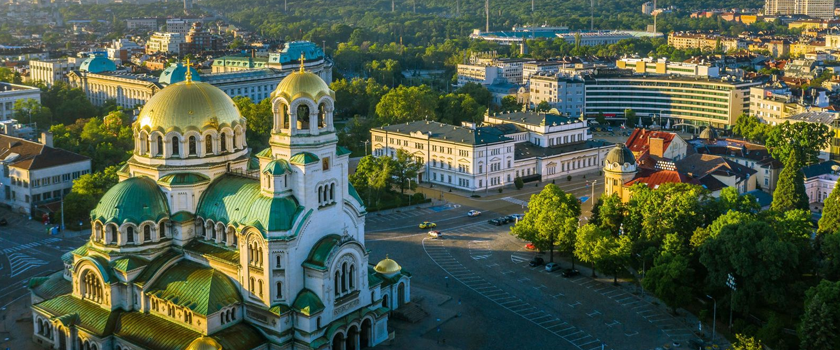 Amid the COVID-19 crisis, business climate in Bulgaria is deteriorating for 89% of business representatives surveyed by the Bulgarian Chamber of Commerce, while 9% report no change and only 2% express optimism.
"In 2020, there was neither a favorable business environment nor entrepreneurship. It was a monstrous year. Companies worked 7-8 months in the whole year, we faced unemployment in the tourism industry and people staying in their homes with their families. Their only expenses were for food and pajamas," said Radosvet Radev, president of the Bulgarian Chamber of Commerce, who presented the figures.
Company executives assess the situation for enterprises in a similar way. 70% report a deterioration of their economic indexes, 22% state that they witnessed no change and 7% have recorded growth.
"The deterioration of the business climate is also linked to the poor work of the institutions, such as the Council of Ministers, the judiciary, the tax administration, but most of all the National Assembly, for which distrust rates have climbed to 90%. Entrepreneurs realize that some of their problems derived from inadequate laws. Some of them were strangely amended within a few hours or vetoed by the president," said the president of the Chamber of Commerce.
56% of respondents postponed any investment in the near future. The Bulgarian Chamber of Commerce believes the Bulgarian tax model is one of the most successful and should be preserved. /ibna