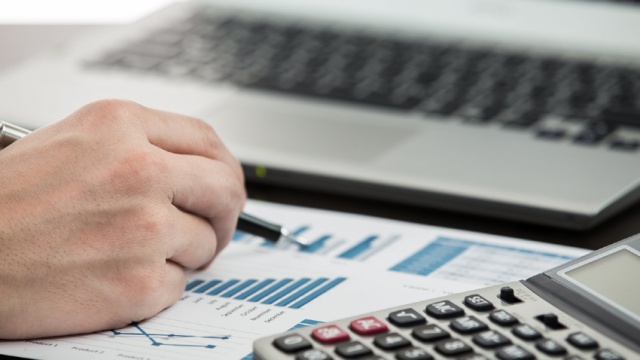 Sofia, March 27, 2015/ Independent Balkan News Agency
By Clive Leviev-Sawyer of The Sofia Globe
Managers' outlook on the business climate in Bulgaria improved for a third consecutive month in March, rising by 0.9 percentage points, boosted by increased optimism in the industry and services sectors, the National Statistical Institute (NSI) said on March 27.
The industry indicator was up by 2.3 percentage points in comparison with February 2015, with managers taking a more favourable view of the business situation, despite the slight decrease in production. Industry managers had "reserved expectations" about the next three months, the institute said.
In the services sector, the business climate indicator rose by 4.4 percentage points in March, bouncing back from the three percentage points decline a month earlier, as managers took a favourable view of the business situation over the next six months, although demand is expected to remain stable.
The construction indicator posted the biggest drop in March, down by 3.6 percentage points from February, with those in the industry having less positive expectations about the next six months, although expectations about construction activity in the coming three months were improving, the NSI said.
In retail, sentiment was down by one percentage points, with increased optimism about the next six months, but less positive assessment of the current business situation in the sector.