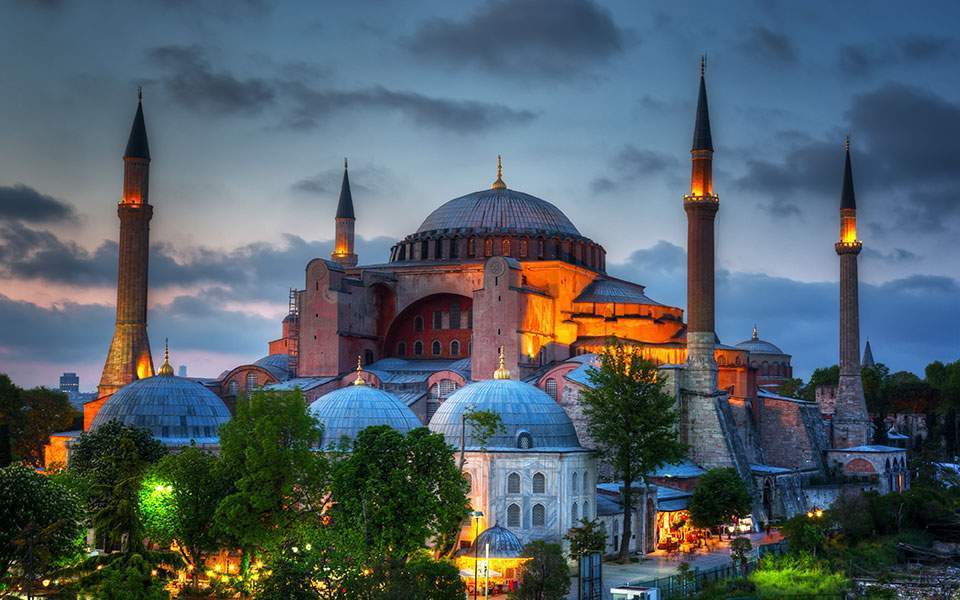 The Holy Synod of the Bulgarian Orthodox Church and the Bulgarian Patriarchate issued a statement urging the Turkish government not to change the character of Hagia Sophia and to keep it a museum.
The Holy Synod of the Bulgarian Orthodox Church – The Bulgarian Patriarchate is watching with attention and concern the discussions and decisions of the State Council and the Government of the Republic of Turkey to change the status of the ancient Christian church "Hagia Sophia" in Constantinople.
As a millennium sanctuary for all Christianity and the spiritual center of Orthodoxy, this temple is dear to every Christian heart and represents an exceptional cultural value for all mankind.
That is why we join our voices in the appeals of the Brothers of the Local Orthodox Churches, as well as some leaders of states and international organizations, to maintain the current status of Hagia Sophia as an UNESCO World Heritage Museum and Monument.
Expressing our respect for the Turkish state institutions, we ask for wisdom and good will in resolving this important issue in the name of maintaining good inter-religious and good neighborly relations!"/ibna