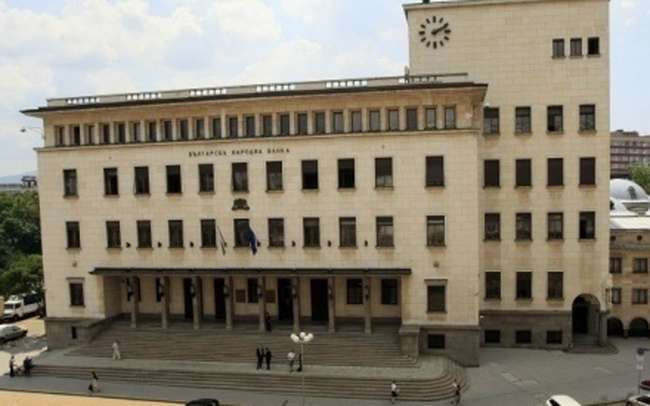 Sofia, March 02, 2015/ Independent Balkan News Agency
By Clive Leviev- Sawyer of The Sofia Globe
Bulgaria's Finance Ministry has said that it expected the consolidated Budget deficit January-February 2015 to stand at 130 million leva, or just 0.2 per cent of forecast gross domestic product, making it the lowest deficit for the first two months of a calendar since 2010.
At the same stage of last year, the deficit was 688.2 million leva, according to the ministry.
The state Budget had a surplus of 227.4 million leva and the EU funds deficit was 158.4 million leva. Bulgaria's contribution to the EU budget for the first two months of 2013 was 75.8 million leva.
Higher revenue was the main reason for the improvement, as Budget spending so far this year was at comparable levels to 2014, the ministry said in a statement. Revenue in the first two months of 2015 was expected at 4.75 billion leva, an improvement of 13 per cent compared to the same period of last year.
The figures are not final and are based on preliminary data, with final numbers to be announced at the end of March.
In January, Bulgaria's consolidated Budget showed a surplus of 69.1 million leva, the first time that a surplus was recorded in the first month of the year since 2009. Increased tax revenue, at 2.17 billion leva (up 21 per cent compared to last year), was the main reason for the surplus, the ministry said.
Overall, Budget revenue was 2.47 billion leva, an increase of 19.3 per cent, while Budget spending in January shrank by 1.7 per cent to 2.4 billion leva.