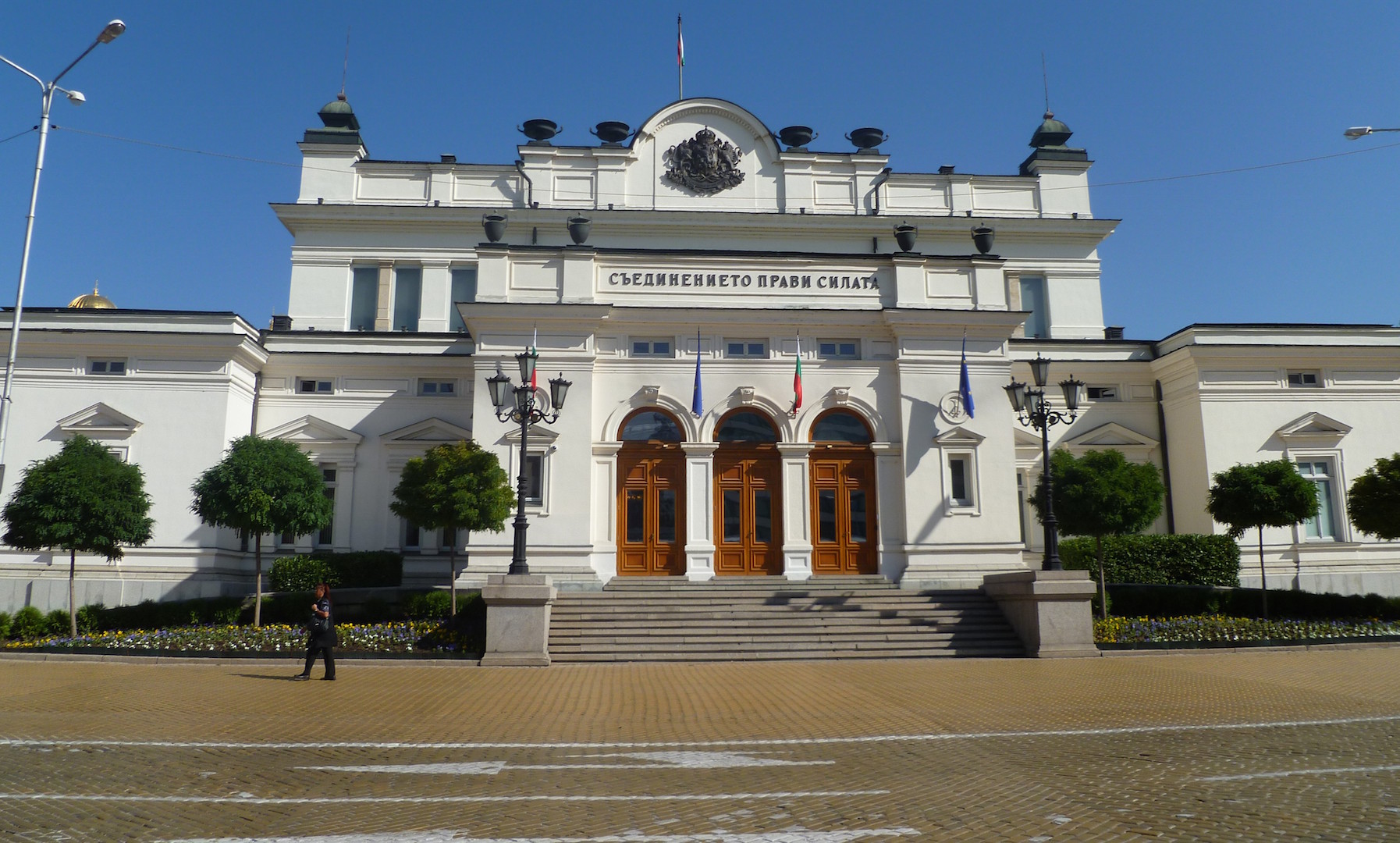 Bulgarian parliamentarians will discuss proposals for a different value-added tax rate (VAT) for certain goods and services at Wednesday's meeting, with a total of six bills to be discussed.
The GERB coalition and United Patriots agree on the idea of ​​reducing VAT from 20% to 9% for hotel businesses and restaurants, as a measure against the negative economic consequences of the spread of coronavirus. Their proposal has already been drafted as a bill, despite objections from Finance Minister Vladislav Goranov.
The chairman of the Budget Committee, Menda Stoyanova, who is known to be strongly opposed to the measure, also did not sign the bill.
The bill also provides for a tax reduction on books, textbooks and e-books.
Representatives of the United Patriots signed three different proposals, which almost overlapped, with some including entertainment venues and others not.
However, the other parties have also submitted proposals. The MRF insists on reducing VAT on children's items for children up to 3 years old and, according to them, this measure will help to overcome the negative demographic statistics.
Volia MPs on their part want to reduce taxes on gyms and other sports services.
Although their proposal was rejected just a few days ago, the Socialist Party of Bulgaria (BSP) also submitted its own bill, which calls for a reduction in the VAT rate on certain foods and medicines./ibna