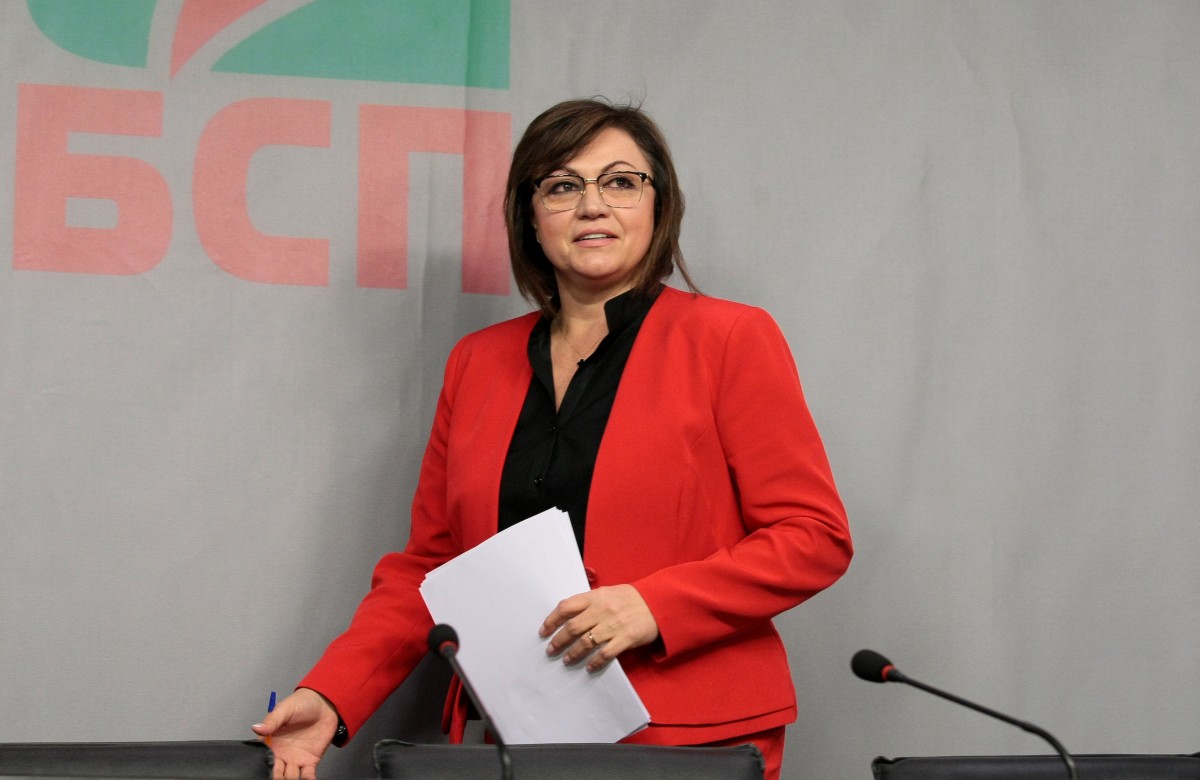 The Bulgarian Socialist Party (BSP) is expanding its consultations with non-parliamentary parties on a motion of censure, the party's press office said.
The BSP has so far only received support from the Justice and Freedom Movement (MRF). The two parties have 104 votes in total, but 121 MPs are needed in order for the motion of censure to pass. Veselin Mareshki's Volia Movement has requested time to go through the proposal and will probably announce its decision on Wednesday. The Ataka party refused the Socialists' invitation for consultations.
At 14:00 (local time), the motion of censure will be submitted to the National Assembly.
This will be the fourth motion of censure against the government and the reason is the water scandal in Pernik. The previous motion of censure was for the government's failure to combat corruption, health care and security./ibna