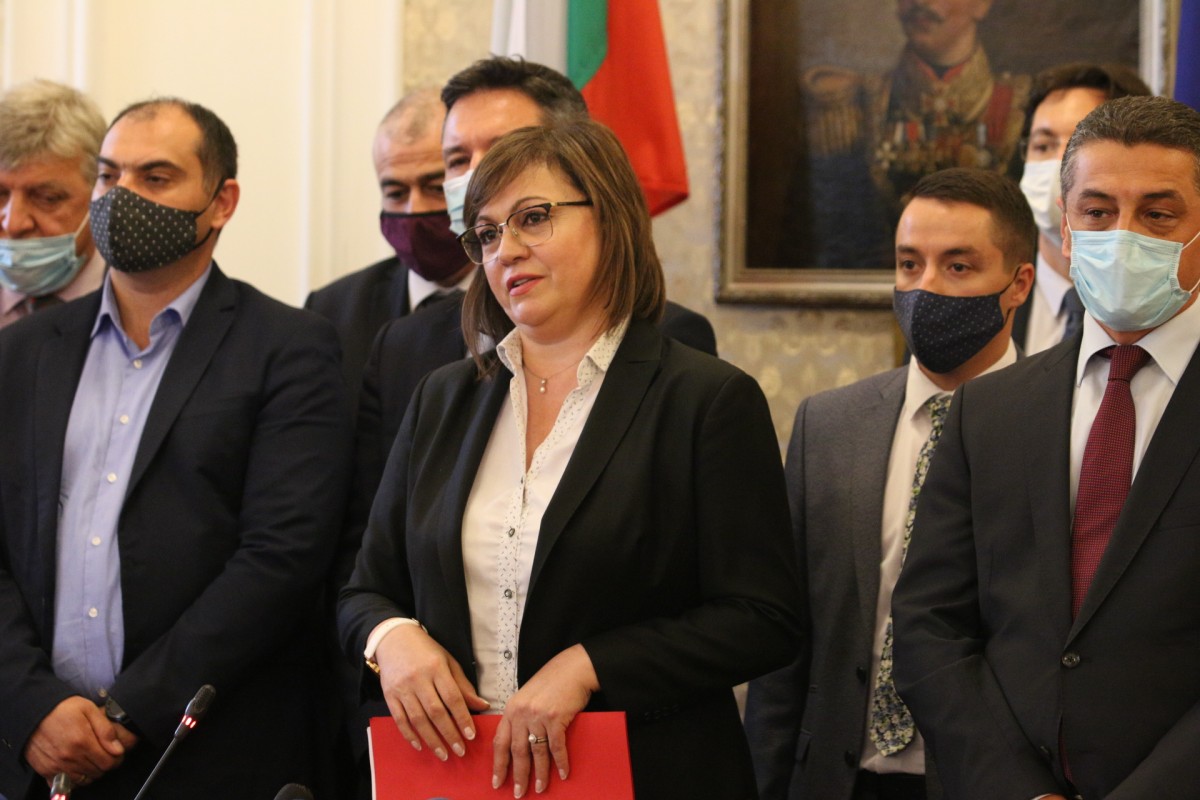 The deputies of the "BSP for Bulgaria" Socialist Party parliamentary group submitted a motion of censure to the Bureau of the Parliament against Borissov's 3rd Council of Ministers.
This is the fifth consecutive attempt by the opposition to overthrow the government. The issue of the motion of censure is once again related to corruption, but this time it coincided with the protests in Sofia and, since the beginning of the week, in various cities across the country.
Back in 2018, the Left had once again tried to overthrow the government of Boyko Borissov due to its failure in the fight against corruption. The remaining three efforts over the years have been related to security, health issues, as well as issues related to the environment and water.
"Our main problem in the fight against corruption, for which we have been fighting for 4 years continuously and consistently, was the fear of the people. Today, people have been liberated from fear on the streets of Bulgaria", said BSP leader Corneli Ninova.
"What is different with this motion of censure is that we do not stop at the dozens of corruption scandals, but go on to reveal to the public the mechanisms, the network and the tentacles through which the Boyko Borissov government created a para-state to govern the actual state. It created the conditions for the mafia to dominate in Bulgaria", Ninova stated.
As she said, the para-state situation has many dimensions. "First of all, the laws passed by the majority support the corrupt interests of the oligarchs. Secondly, institutions are used to pursue these interests. Thirdly, people are appointed to define and pursue these interests. The fourth element of this network lies in the absolute impunity of the perpetrators of crimes", Ninova added.
Therefore, Ninova considers that the only way out of the current political crisis is the resignation of the Council of Ministers.
According to the Rules of Procedure of the National Assembly, the discussions can start no earlier than 3 days and no later than 7 days after the Bureau receives the motion of censure. The vote in plenary will take place 24 hours after the completion of the debates. /ibna