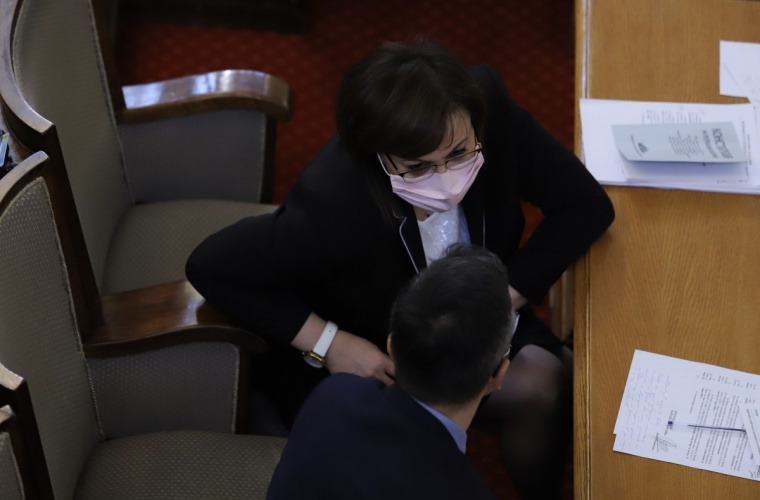 During the plenary session of the Bulgarian National Assembly on Thursday, lawmakers will consider a request from the Socialist Party (BSP) to set up an ad hoc committee to monitor the costs of dealing with the consequences of the spread of COVID-19.
The opposition insists that the committee would request the release of information on all state capital expenditures, including money provided by European Union funds.
The proposal of the leftist party provides that the committee consist of 10 deputies – two from each parliamentary group, to convene during urgent measures, and at the end of its activity to publish a report with summary data on all costs and their effectiveness.
"However, in order to achieve their goal, the billions provided must reach those who really need them, as well as be distributed with clearly defined criteria and in a transparent manner", the statement says.
Opposition party leader Cornelia Ninova has already announced that her party will demand that if the lawmakers approve the composition of the committee, its head be appointed by the opposition./ibna