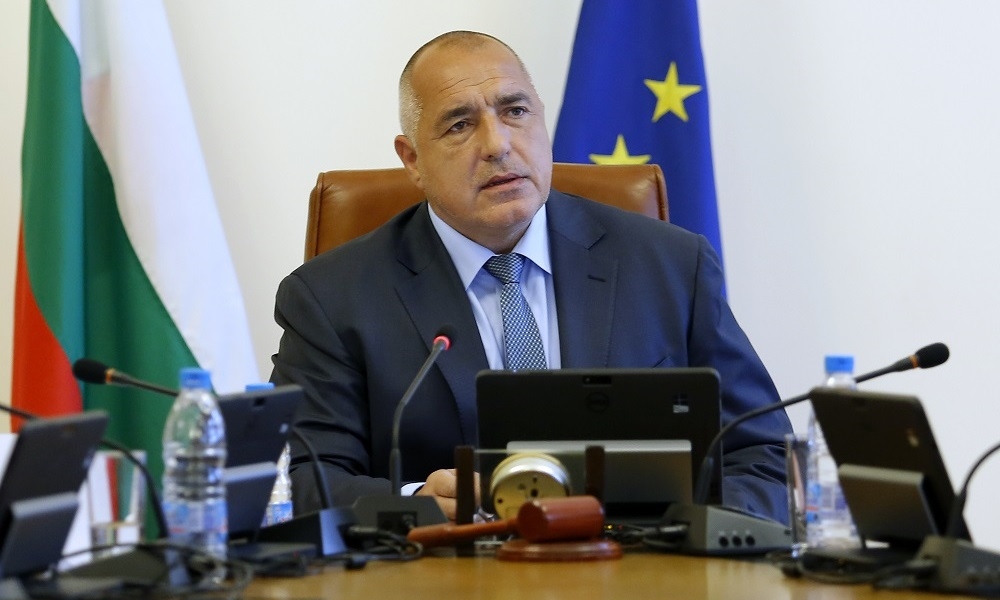 Protesters are preparing a new mobilization
In a Facebook post, Bulgarian Prime Minister Boyko Borissov sent his own message on the 112th anniversary of Bulgaria's declaration of independence, stating that "today, only independent states can effectively defend their national interest".
"We are celebrating 112 years since the declaration of independence of Bulgaria! Brilliant move by Bulgarian diplomacy and political elite. An example of how measured and courageous actions achieve a coveted goal, particularly important for our development, confidence and international standing. Today, only independent states can effectively defend their national interests. EU membership has given us a place among modern and democratic countries, where the guarantee of freedom and civil rights is paramount. "Independence is not a given, determination and responsibility are required to defend it", the prime minister wrote.
He went on to stress that even today people insist on economic and cultural progress.
"I am convinced that nothing should stop our country on this path. That is why I support every vote in this direction. But I will not tire of saying that the Bulgarian people are a peaceful people, that success is achieved through dialogue and not through opposition. Division has not been and will not be a successful formula in politics, and the facts of 112 years ago prove it. Both then and today, unity is what we must put at the heart of every national goal. The lessons remain for both society and political leaders. "Happy holiday!", Boyko Borissov wrote.
On the other hand, the protesting citizens are preparing today the 3rd anti-government "Great Popular Uprising" in the city center, where they will announce their five main proposals that will determine the evolution of the confrontation between protesters and the government.
Eggs and tomatoes were fired during the 75th day of protests in parliament last night, with the protesters' demands for the resignation of the Prime Minister and the Attorney General, as well as resorting to fair and early elections, remaining unchanged./ibna