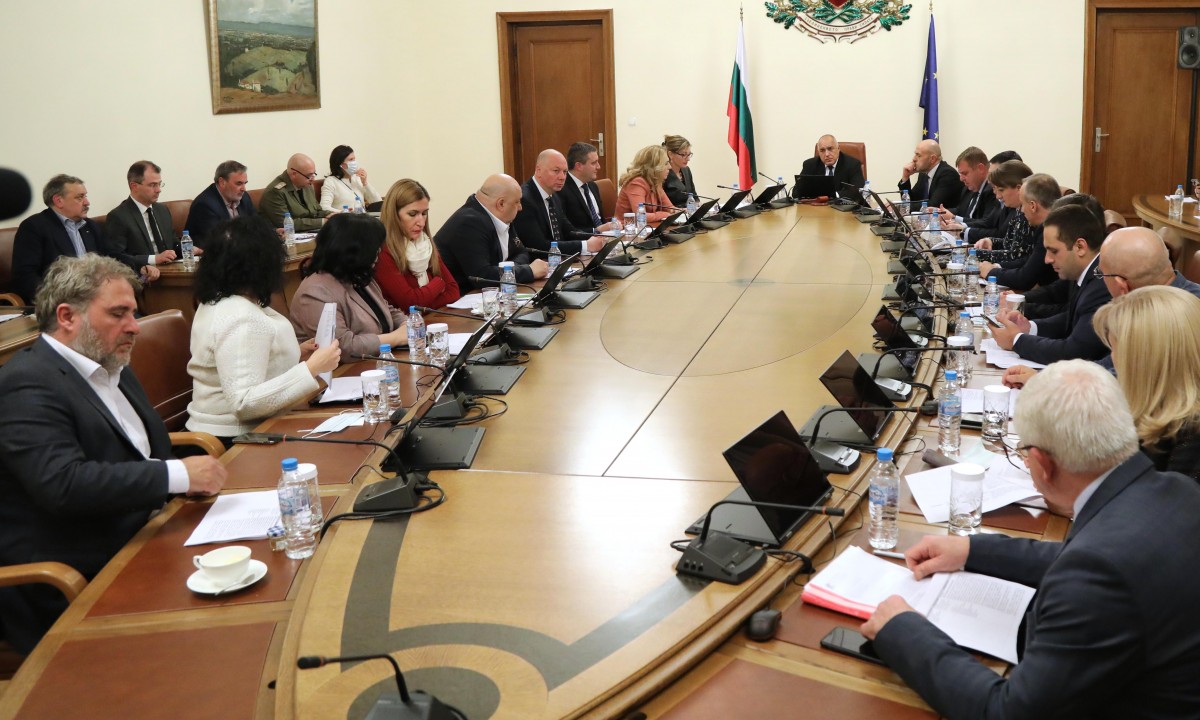 During the Cabinet meeting convened by Bulgarian Prime Minister Boyko Borissov, in cooperation with the National Operational Center, an emergency meeting was held to co-ordinate and organize public health authorities' actions in connection with the coronavirus epidemic, COVID-19. The Bulgarian Prime Minister says he is proposing to the National Assembly to declare the country in a state of emergency.
Placing the country in an emergency will allow schools, universities, sports facilities and events to be closed. The Ministry of Education would organize distance education so that children do not lose school hours.
The Foreign Ministry would inform every minute its website as to which countries travel is banned from Bulgaria, and the Ministry of Health from which countries will not be allowed to allow passengers to enter Bulgaria, the prime minister continues.
"Only discipline and the organization of the nation can help us", Boyko Borissov said. In this situation, the only controversy is how drastic the measures will be, he added.
The Bulgarian Prime Minister has estimated that if this situation continues, the losses will be at least USD 3 billion. According to him, the magnitude of the damage to the world economy will at times surpass the events that occurred during the last economic crisis.
Borissov expressed hope that all parliamentary groups in the National Assembly would accept the proposal to declare the country in a state of emergency.
To mobilize, to follow the process, but for those who do not, to give the Interior Ministry the power to force them to comply with the ban, Borissov said. Part of the measures will also include sanctions on people who do not comply with the quarantine.
The Ministry of Social Policy must take action to pay pensions.
Now is the time to show if we are patriots, if we are solidarity – to care for the elderly, to care for the socially weak, the normal.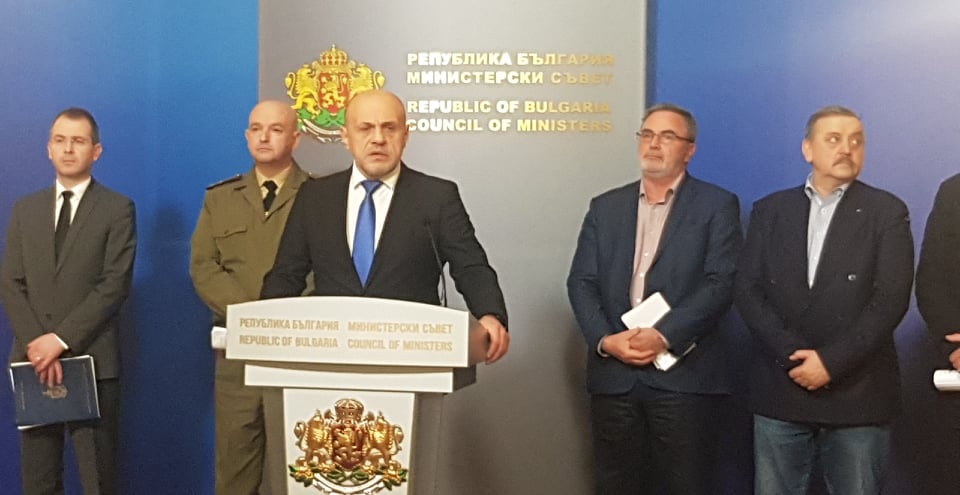 The current situation requires much faster decision-making and actions – both by the health authorities and by the institutions, said the president of the National Crisis Center for coronavirus and head of the Military Academy Ventsislav Mutafchiiski.
There are significant weaknesses in all directions, Mutafchiiski noted. The situation is so dynamic that we propose that the prime minister takes emergency measures to equip the institutions with sufficient means to influence the changes ahead for all of us, he said.
Deputy Prime Minister Tomislav Donchev said in a press conference that the situation was analyzed very carefully. We believe that now is the time to take decisive steps to limit the spread of the virus", he said.
Tomorrow, we are proposing to the National Assembly to declare a state of emergency in the territory of the Republic, Donchev reiterated, adding that the measures also include legislative changes where this is deemed necessary.
Emergency does not mean interruption of employment. All that will be restricted is the right to free movement. "We cannot allow an infected person to spread the infection freely", the Deputy Prime Minister said./ibna