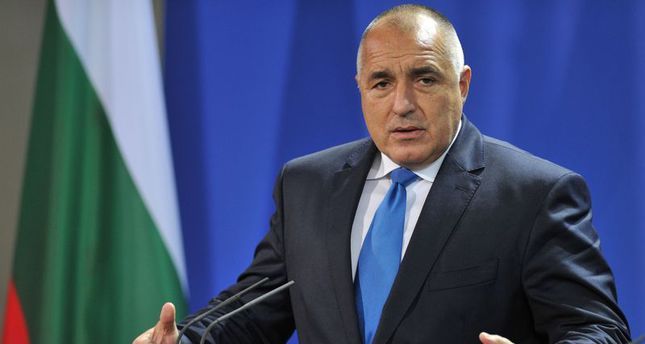 Bulgarian Prime Minister Boyko Borissov will attend the Munich Security Conference today and Saturday.
For the 56th consecutive year, the Munich conference will bring together some 500 world leaders from politics, business and science to review current and future security challenges.
Conference participants will discuss the expansion of defence cooperation and international relations in general. The themes of the Munich event will include the consequences of climate change, as well as current global foreign policy issues such as Libya, East Asia.
During the conference, Prime Minister Boyko Borissov will participate in the Transatlantic Forum organized by the Bavarian Christian Social Union, as well as at a roundtable on security in the Balkans.
The Bulgarian Prime Minister will meet with the President and founder of the Munich Security Conference Wolfgang Ischinger, to whom he will award the "Daphne Gold Branch" award for his fruitful cooperation with Bulgaria in the field of foreign policy.
Prime Minister Boyko Borissov will also hold bilateral meetings with European and world leaders./ibna