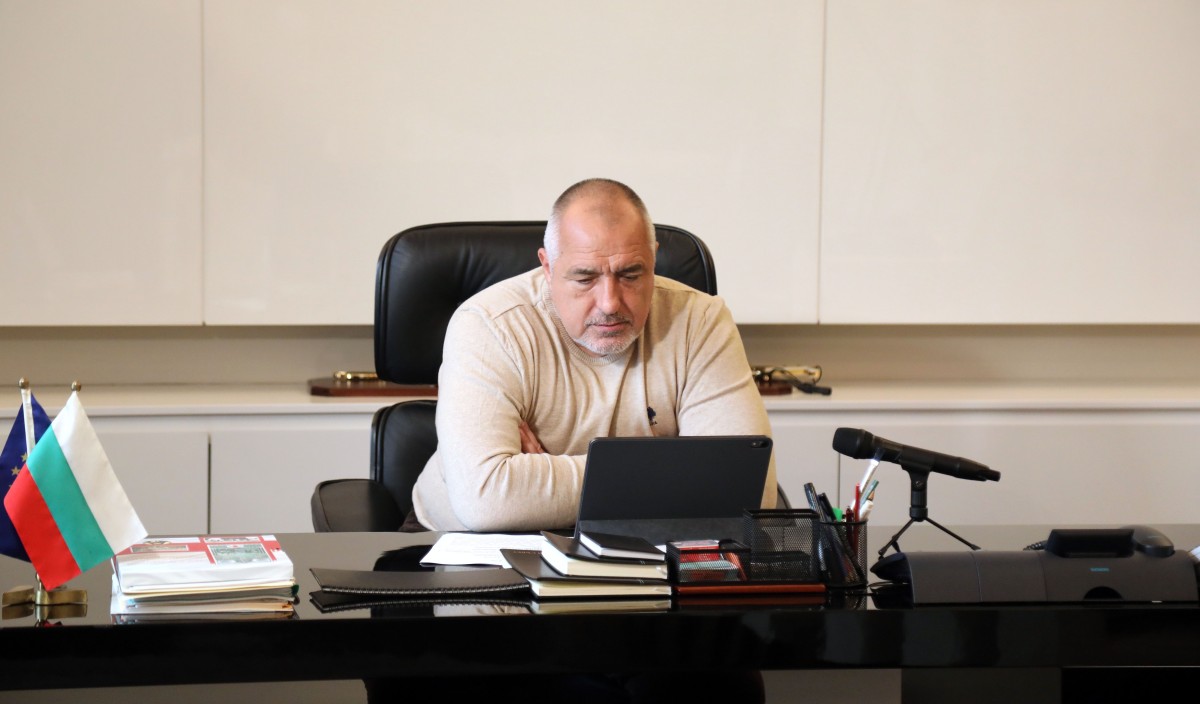 Bulgarian Prime Minister Boyko Borissov will attend the European Council Meeting on Thursday at 16.00 (local time) via teleconference.
This will be the fourth European Council meeting via teleconference in which EU leaders will continue to discuss EU actions in response to the COVID-19 pandemic.
At the last Summit on March 26, EU heads of state and government agreed that a coordinated exit strategy, a comprehensive recovery plan and unprecedented level of investments were needed.
Leaders called on European Council President Charles Michel and European Commission President Ursula von der Layen to work on a roadmap and action plan to ensure the well-being of all European citizens and the return of the EU to a strong, sustainable and unhindered development, based on green and digital strategy./ibna