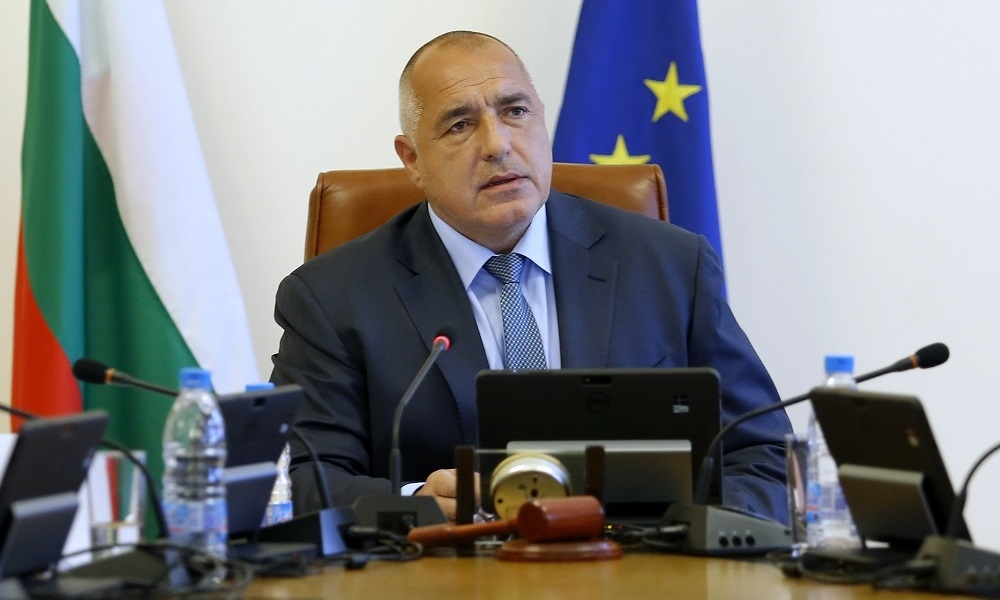 In a televised message, Bulgarian Prime Minister Boyko Borissov called for the National Assembly to convene in order to perform a constitutional revision, promising to step down if lawmakers approved his appeal. The aim of the proposed changes is to improve the efficiency of the judiciary but also to control the protests that are shaking Bulgaria to its core, especially among young people.
"It is time not only to change the political system, but also to restart the country", Borissov said in a statement.
"The country's unity and state stability are not just words for me", noting that he could heed the frustration of the protesters but, as he said, this dissatisfaction was being exploited by the oligarchs.
Protesters were quick to reject his plan as a gesture void of substance, vowing to continue their campaign, noting that "Borissov's statement that he has not yet resigned is yet another attempt to gain time, and it shows fear.
Protesters accuse Borissov of corroding state institutions to serve the interests of private businessmen, accusing the attorney general of failing to control any corrupt senior government officials.
According to Transparency International, Bulgaria is ranked as the most corrupt country in the EU.
For his part, Bulgarian President Rumen Radev rejected a proposal by Prime Minister Boyko Borissov to convene a Grand National Assembly to vote on a new constitution.
Radev stated that Article 159 of the Constitution stipulates that a Grand National Assembly can be convened only by the President and at least half of the members of the National Assembly. Therefore, it could not be started by a prime minister.
According to the provisions, 2/3 of the 240 deputies of the National Assembly will have to approve the convergence of the Grand National Assembly.
It remains unclear whether Borissov will be able to garner the support of two-thirds of the 240 members of the Bulgarian National Assembly needed to elect a grand national assembly.
The constitutional amendments proposed by Borissov will reduce the Attorney General's term to five years from seven and review Bulgaria's Supreme Judiciary to enhance the independence and accountability of prosecutors and judges. It will also halve the number of Members from 240 to 120.
Political analysts believe Borissov's plan could strengthen his position.
"If approved by parliament, it will be good for him and he will be able to resign with dignity. If he does not, he gets credit for his efforts. This way, he also saves time and stays in place while taking on the main goals of the protests", analyst Parvan Simeonov comments.
Borossov has previously stated that his coalition government should complete its four-year term by next March to prevent Bulgaria from "sinking into" political chaos during the coronavirus pandemic. /ibna