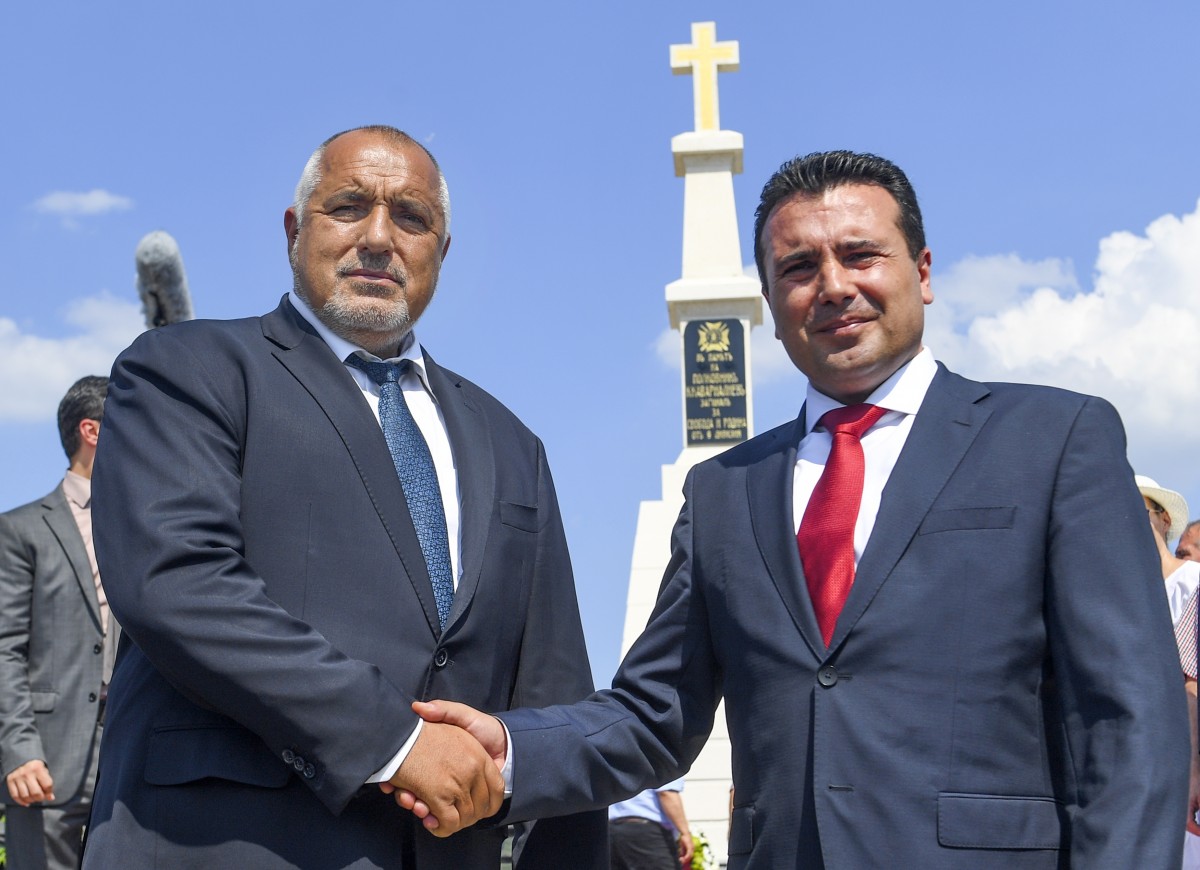 Bulgarian Prime Minister Boyko Borissov congratulated Zoran Zaev on his election victory and re-election as Prime Minister of the Republic of North Macedonia, the government's press service reported.
"Bulgaria tirelessly supports the right of the citizens of the Republic of North Macedonia to be a member of the European family", Boyko Borissov said in his congratulatory message to his counterpart.
Borissov stressed that Bulgaria remains consistent in its support for the European future of its closest neighbour, believing that the EU accession process will be a key lever for reform and stability.
The Prime Minister of Bulgaria points out that when he and Zaev personally signed the Treaty of Friendship, Good Neighborliness and Cooperation on 1 August 2017, they not only opened a new chapter in the history of bilateral relations, but also showed the world that the countries of the region are mature enough, capable and ambitious to solve their own problems.
"With this act, our two countries are committed to working to strengthen economic cooperation, links in education and culture, between business and people on both sides of the border", Prime Minister Borissov wrote to Zoran Zaev.
Borissov is convinced that both three years ago and today the main factor for politicians is the desire to ensure a better future for citizens as relations between the Republic of Bulgaria and the Republic of North Macedonia develop at the level they should to always be – at the highest level as closest neighbours and friends.
Congratulating Zaev, Borissov added that both parties must remain responsible and committed to achieving the goals set in 2017 with the signing of the agreement.
"In this spirit, I sincerely hope that the Joint Scientific Committee of Experts on Historical and Educational Issues will resume its activities soon and that the members of the Republic of North Macedonia will show a constructive attitude and a clear commitment to agree on the issues under discussion", Boyko Borissov added./ibna